Internships & Scholarships
These opportunities help students achieve their academic and career goals, while fostering the development of the next generation of talented professionals in the financial services industry.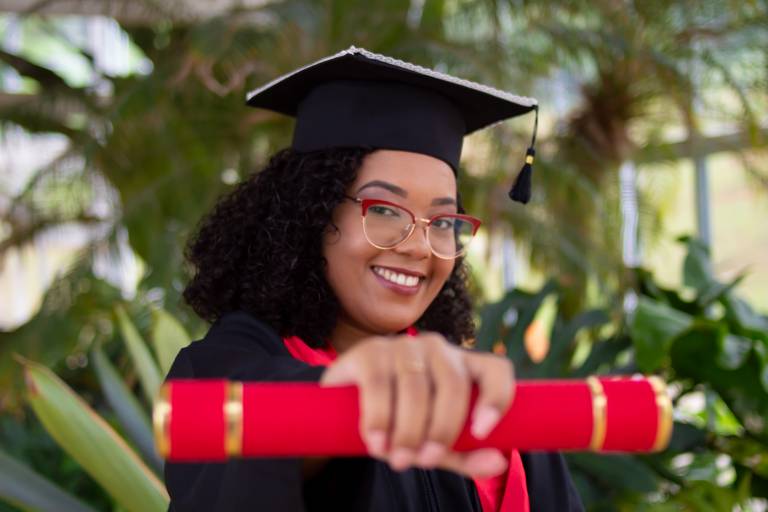 Scholarships
The Thomas Jefferson Memorial Scholarship can be a pathway to a career at CIMA. The scholarship was established in 2007 in memory of the late Thomas Jefferson, former Financial Secretary and Leader of Government Business. It offers an award of CI$25,000 per year for students pursuing a Bachelor's or Master's Degree in Finance, Accounting, Economics or Business Administration. Recipients are required to work at CIMA during their school breaks, and on completion of their studies for a period of up to four years.
Apply now