25th Anniversary of the Cayman Islands National Museum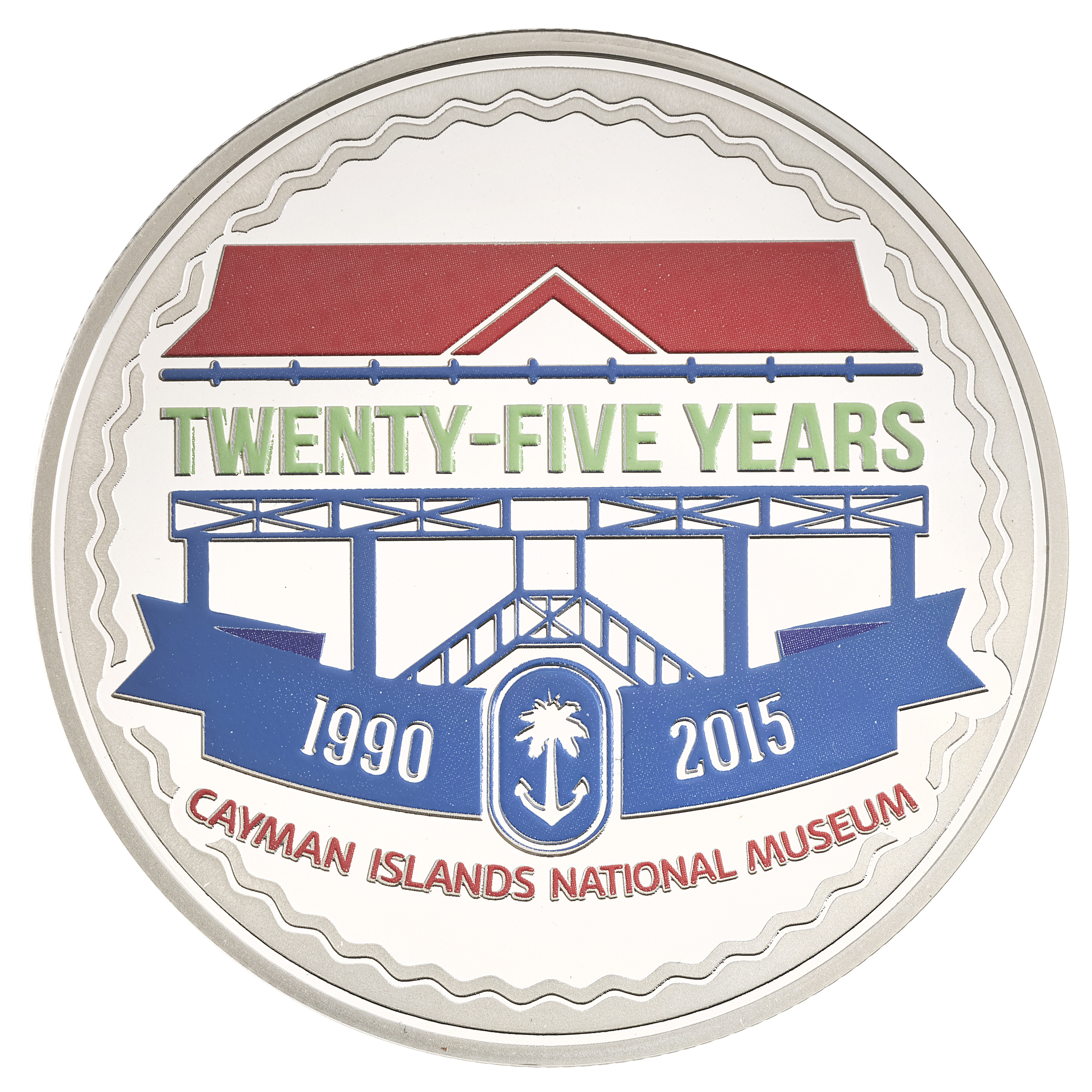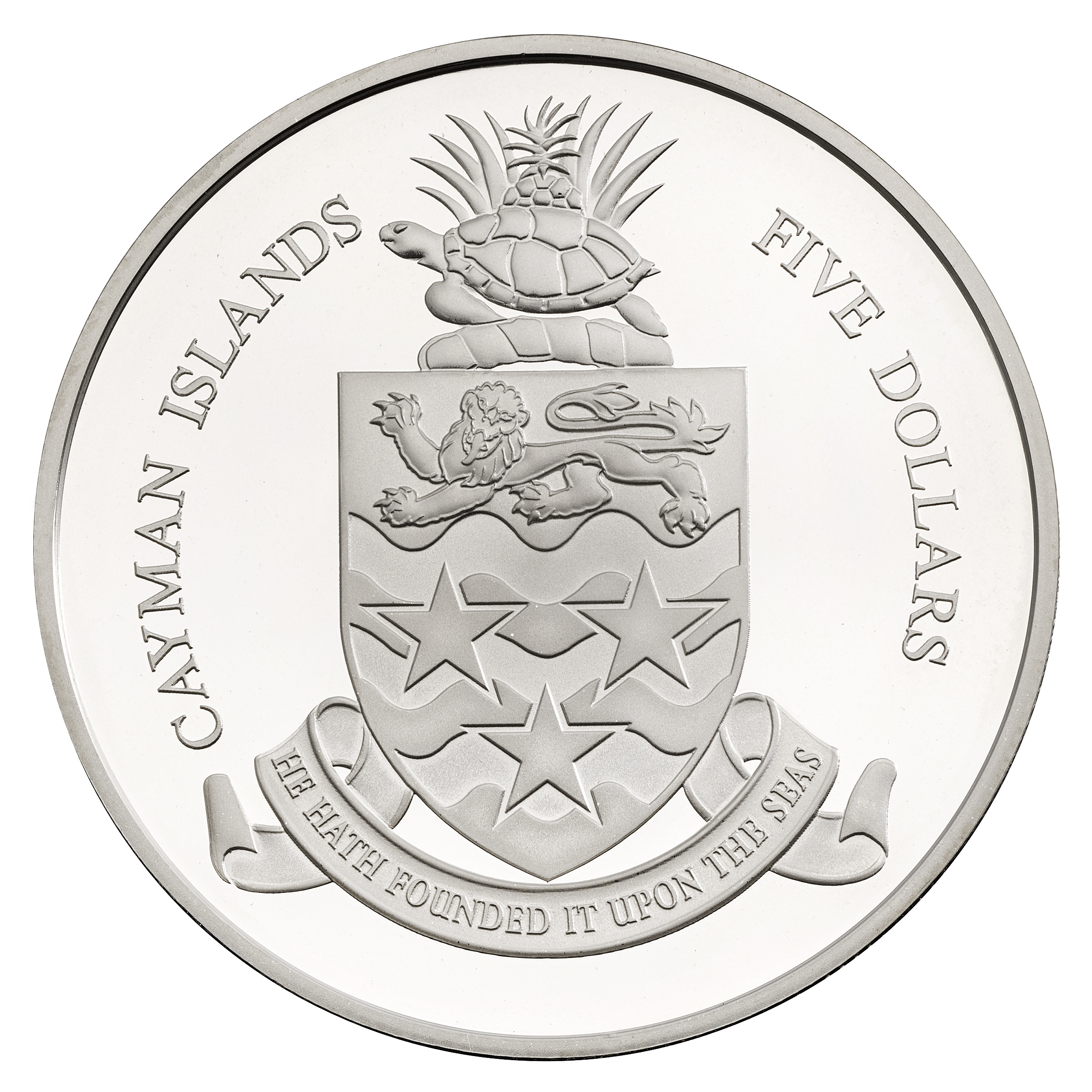 History of the Museum Building and Collection
The Cayman Islands National Museum's exhibition galleries are housed in the most historic building in central George Town. About 180 years old, this landmark structure is Cayman's oldest public building and one of the few surviving 19th century buildings on the islands. It is thought to be the first purpose-built courthouse and jailhouse. Over the years, it also served as the first post office, the earliest Commissioner's offices, public library, and savings bank. The Old Courts Building played a significant role in the life of the community by providing town hall functions such as a schoolroom, church hall and dance hall. In the 1970's, when a new Courthouse was built, it became the offices for the Lands and Survey Department, which continued until 1986, when the property was designated to become the National Museum.
Originally, this building consisted of at least two separate structures. Eventually, they were joined together by a series of covered passages. The main structure was originally constructed as a single storey, wattle and daub building. In later years an upper floor of shiplap boarded timber, with shutters, was added in the style of the Caymanian "manor" or "upstairs house". The second structure, the Gaol, was constructed of mortared stone.
As the building is in its original location, the grounds themselves hold special archaeological significance, as they undoubtedly are laced with the remnants of the earliest history of the Islands. The Old Courts Building exhibits about 1% of the National Collection, which is composed of cultural history, natural history and art. The collections include boats, furniture, textiles, paintings, basketry, ceramics, tools and archaeological materials.
To celebrate the 25th anniversary of the National Museum, the Currency Division of the Monetary Authority offers this commemorative coin.
25th Anniversary Logo Design credit : Brian K. Watler, Jr.
| Issue | Alloy(Stg) | Weight(gms) | Diameter(mm) | Issue Limit | Price CI$ | Price US$ |
| --- | --- | --- | --- | --- | --- | --- |
| Cayman Islands $5 Silver Proof | .925 Silver | 28.28 | 38.61 | 250 | 73.34 | 90.00 |