CIMA Announces Key Leadership Appointments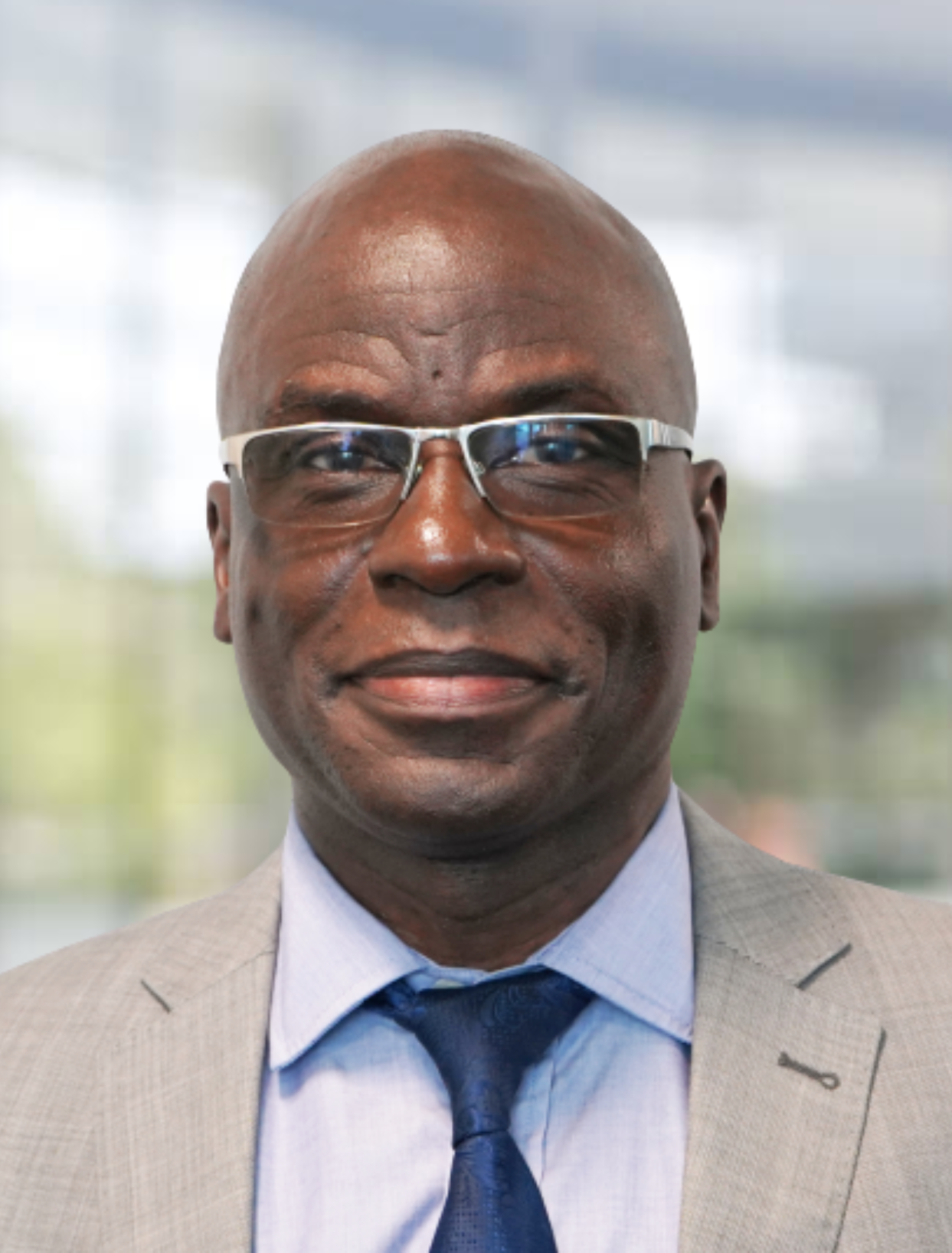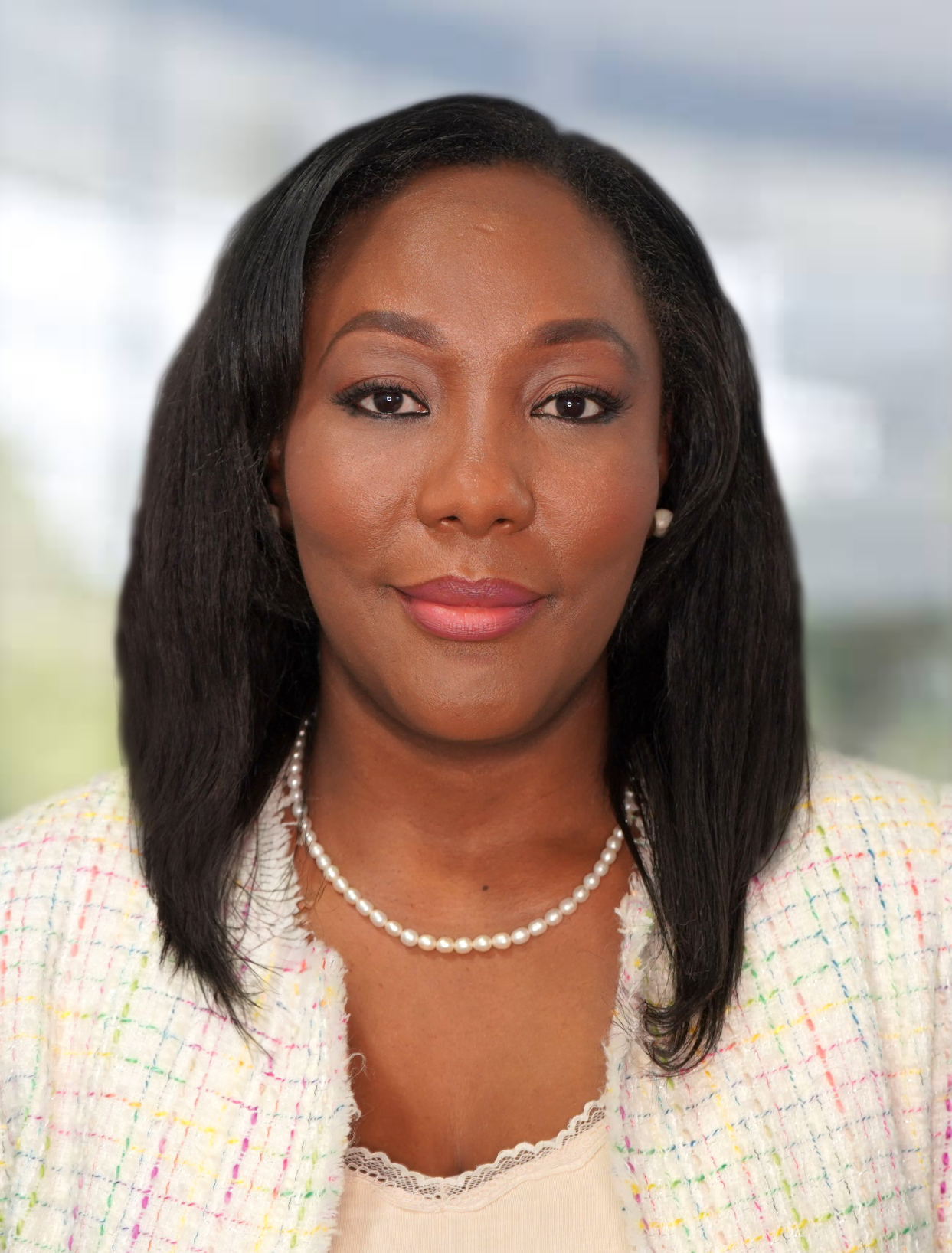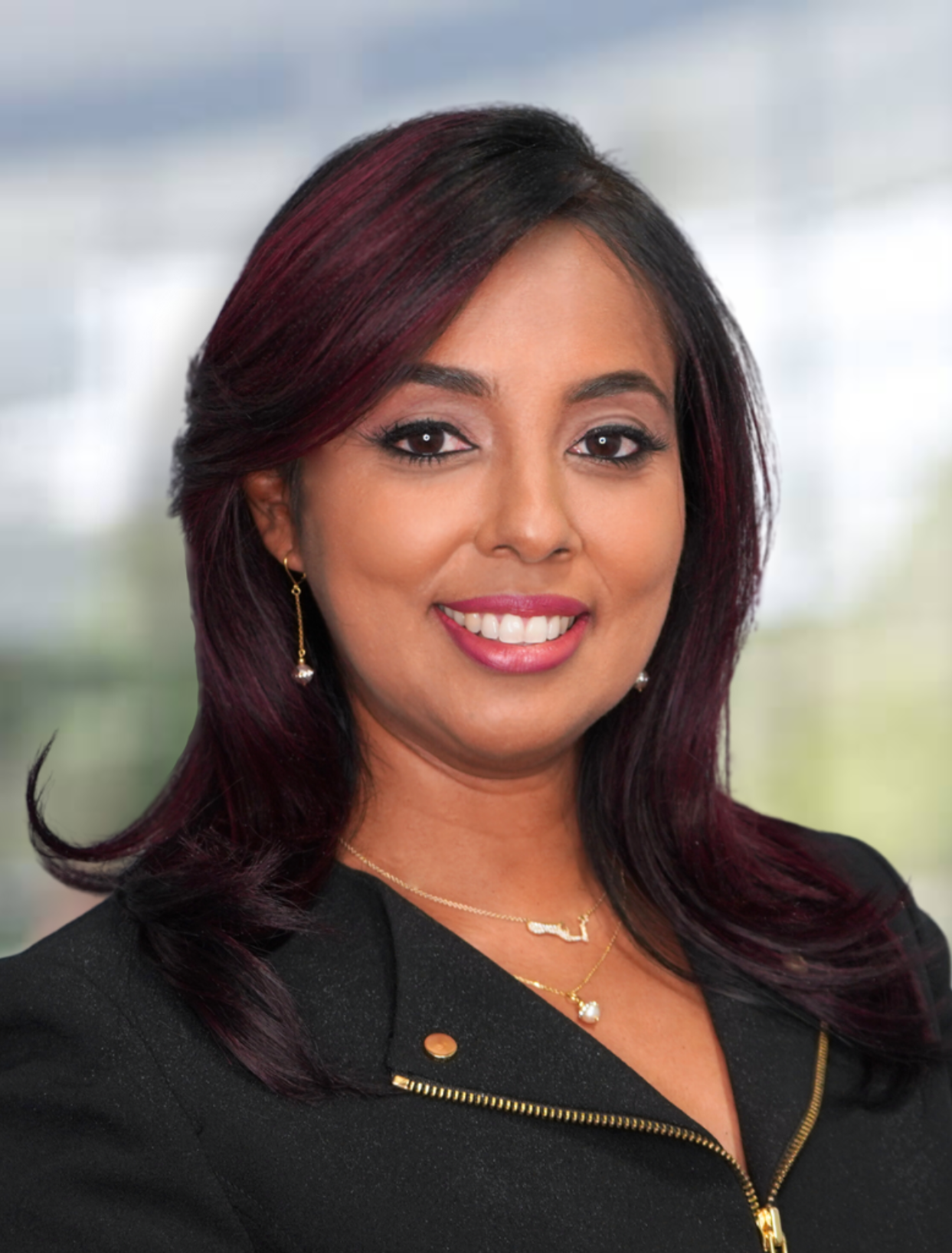 Mr. Razaak Busari Mrs. Ife Romeo-Bernard Mrs. Michelle Majid
The Cayman Islands Monetary Authority ("CIMA") is pleased to confirm the appointments of Mr. Razaak Busari, Mrs. Ife Adanna Romeo-Bernard and Mrs. Michelle Majid.
Mr. Busari was appointed Head of the Onsite Inspection Unit effective 21 August 2023. He first joined CIMA in 2015 as Deputy Head of the Insurance Supervision Division and left to take up a post as Head of Authorisations Division with the Astana Financial Services Authority, Kazakhstan in 2019. Prior to this, Mr. Busari held various senior leadership roles, first as Senior Associate with the Financial Services Authority of the United Kingdom (UK) then as Associate Director at the Qatar Financial Centre Regulatory Authority. He holds a Bachelor of Laws (Hon) degree from the University of North London, UK, a Bachelor's degree in English from the University of Ibadan, Nigeria and an MBA from the University of Leicester, UK. He is also a Certified Anti-Money Laundering Specialist.
"We are thrilled to welcome Mr. Busari back to CIMA as the new Head of our Onsite Inspection Unit. Mr. Busari's appointment is recognition of his impressive background and contributions to the financial industry which align perfectly with our commitment to maintaining the highest standards in the Cayman Islands' financial sector. We are confident in his ability to ensure the continued excellence of our onsite inspections, and to further enhance the integrity and effectiveness of our regulatory efforts," said CIMA Managing Director, Mrs. Cindy Scotland, OBE.
Given her significant contributions to CIMA, Mrs. Romeo-Bernard was promoted to the role of Deputy Head of the Policy and Development Division on 4 August 2023. Mrs. Romeo-Bernard joined CIMA with an extensive background in private sector financial services, having served at a senior management level at prominent financial institutions in the Caribbean region, including RBC Royal Bank and the JMMB Group of Companies. In her experience here at CIMA, Mrs. Romeo-Bernard has been instrumental in the execution of a myriad of financial services projects that have regulatory interests, such as financial inclusion and customer advocacy, core IT systems conversion, the implementation of Basel II/III, IFRS 9 and consolidated prudential reporting. She holds a Bachelor's degree in Management Studies and Finance and a Master's degree in Strategic Leadership, both from the University of the West Indies, St. Augustine. She is also a Certified Anti-Money Laundering Specialist.
Mrs. Majid was also promoted to Deputy Head of the Financial Stability & Macroprudential Monitoring in the Financial Stability & Statistics Division effective 1 September 2023. Prior to joining CIMA in 2020, Mrs. Majid was employed with the Central Bank of Trinidad and Tobago where she held various senior roles. During her time there, she spearheaded several high-level projects such as the consolidation supervision framework, the development of macroprudential indicators, implementation of specific aspects of Basel I/II/III, execution of the stress testing framework for banks and the development of a systemically important financial institutions regime.
She holds a Bachelor's in Mathematics and Computer Science and a Masters in Economics from the University of the West Indies, St. Augustine. She also earned an MBA from Edinburgh Business School, Scotland and a Postgraduate Certificate in Higher Education from the University of Greenwich, UK. Mrs. Majid is also a Certified Anti-Money Laundering Specialist, a Certified Financial Crime Specialist, a Certified Cryptocurrency Auditor and a certificate holder in Sustainability and Climate Risk.
"As we continue to promote experienced and dedicated staff, I am pleased to congratulate Ife and Michelle on their well-deserved promotions. Their accomplishments and extensive experience stand as a true testament to their joint success. I look forward to witnessing both of their ongoing contributions to CIMA's achievements and growth in their new roles," said Mrs. Scotland.