CIMA Appoints Deputy Head of Banking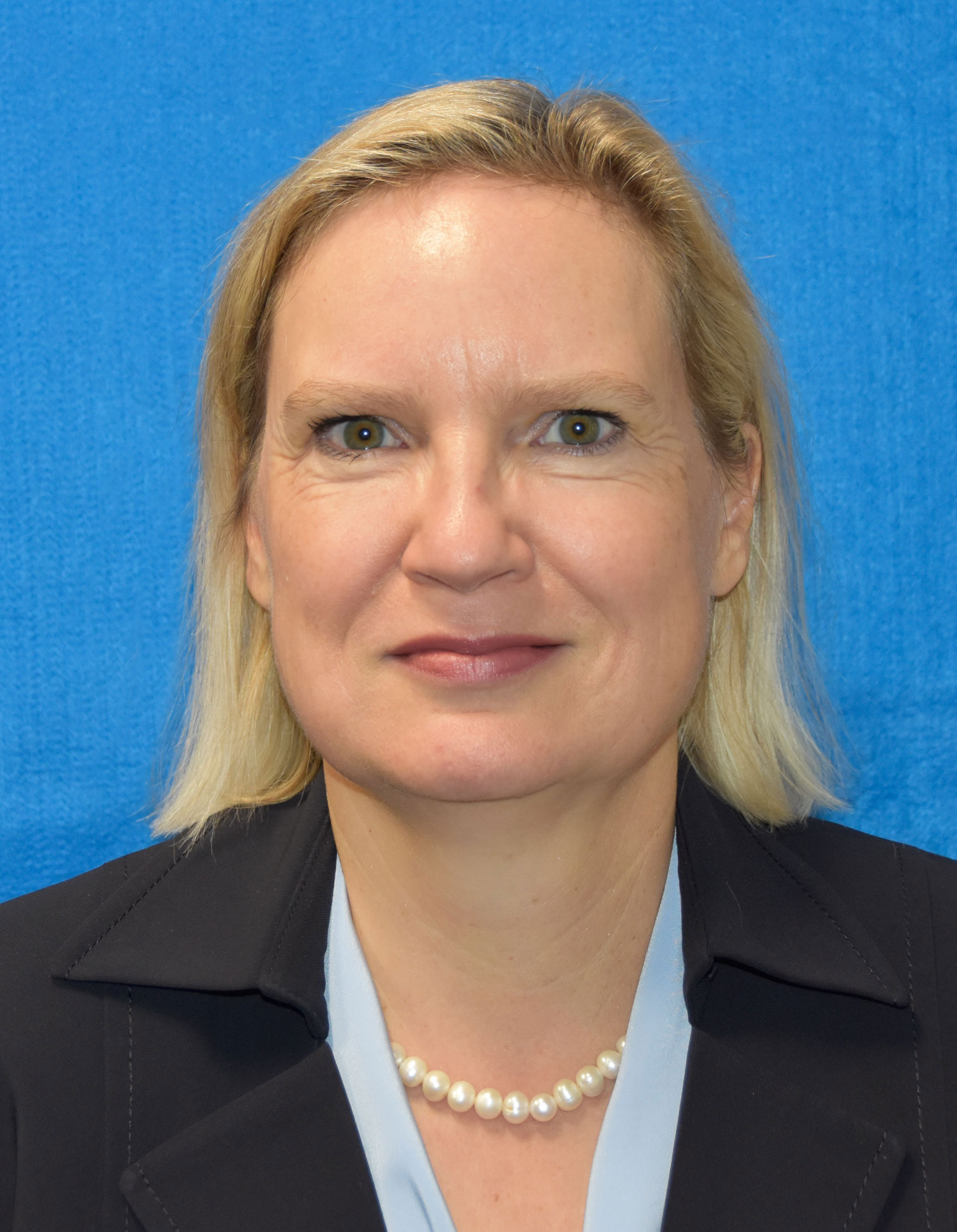 Ms Bettina Roth, Deputy Head of Banking Supervision Division
Grand Cayman (Friday, 28 December 2018) Ms Bettina Roth has been recently appointed as the Deputy Head of Banking Supervision Division at the Cayman Islands Monetary Authority ("CIMA" or "the Authority") effective 3 December.
Ms Roth will be working along with Head of Banking, Mrs Gloria Glidden and Deputy Head, Ms Shakira Cox in the management of the division, which supervises commercial banks and trusts, the development bank, as well as money services businesses, building societies and cooperative societies in the Cayman Islands.
Ms Roth brings significant financial services industry experience to CIMA, with supervisory knowledge in a number of regulatory authorities. She spent 17 years in increasingly senior roles at the Office of the Superintendent of Financial Institutions (OSFI) Canada. In her last role there she served as Managing Director. Ms Roth also completed a secondment with the Office of the Comptroller of the Currency (OCC) in New York as part of the Citibank supervision team. Her most recent post was the Director of Banking and Insurance Supervision at Abu Dhabi Global Market (ADGM), UAE.
CIMA's Managing Director, Mrs Cindy Scotland said, "I am pleased to have Ms Roth join as part of the Authority's management team. Her relevant years of knowledge and experience will undoubtedly add prominent value to CIMA's regulatory and supervisory capacities within the banking services industry."
Ms Roth holds a Bachelor of Commerce from the University of Toronto and a Masters of Business Administration from Queen's University in Canada. She is also a Chartered Accountant and Project Management Professional.