CIMA Appoints New Head of Policy & Development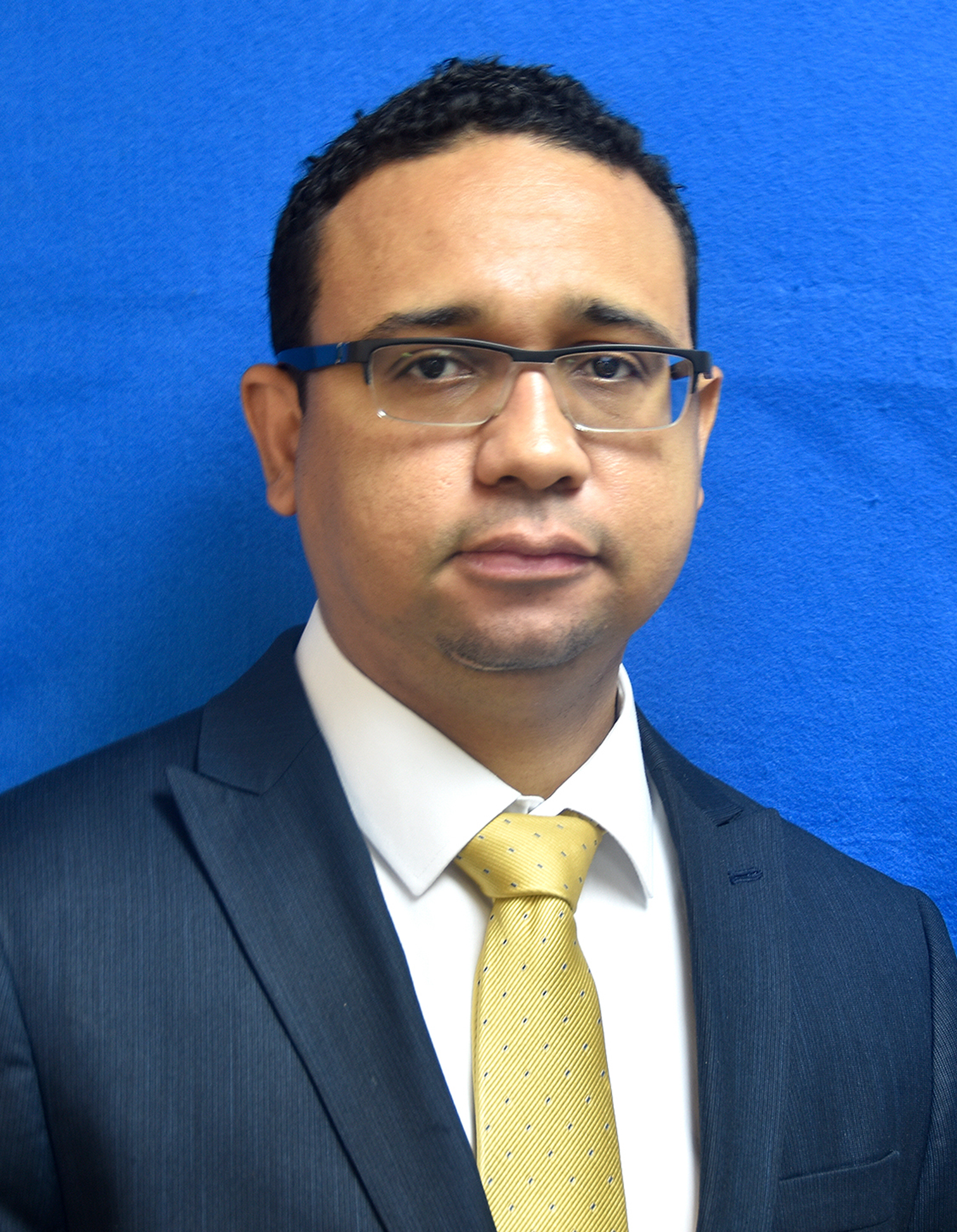 Mr. Rayford Britton - Head of Policy & Development Division
Grand Cayman (Wednesday, 6 November 2019) The Cayman Islands Monetary Authority ("CIMA" or "the Authority") is pleased to announce that Mr. Rayford Britton has been appointed as Head of the Policy & Development Division.
Mr. Britton is a versatile professional in financial services with over 20 years of experience in developing and implementing policy frameworks, auditing, designing anti-money laundering assessments and compliance management. He holds a Bachelor of Science Degree in Accounting from Oakwood University in the United States.
Mr. Britton first started his career at the Cayman Islands Monetary Authority in 2006 as a Senior Analyst in the Banking Supervision Division. He then worked his way up to Chief Analyst and was later transferred to the Policy & Development Division as a Chief Policy Officer.
In 2015, Mr. Britton left the Authority to work with a private equity investment company. While there, his duties included remediating and developing an integrated anti-money laundering and regulatory risk framework for financial service companies operating in the European Union, Canada and Mexico.
"The Authority is pleased that Mr. Britton has taken up such an important role, said CIMA's Managing Director Mrs. Cindy Scotland. "He has been a strong asset to the Authority and continually demonstrates sound knowledge of financial regulatory field with profound enthusiasm. I am confident that he will carry this forward in his new role as Head of the Policy & Development team."
Mr. Britton is responsible for managing the strategic coordination and development of policies, and regulatory measures, while providing support to the Authority's five supervisory divisions.