CIMA Scholar Returns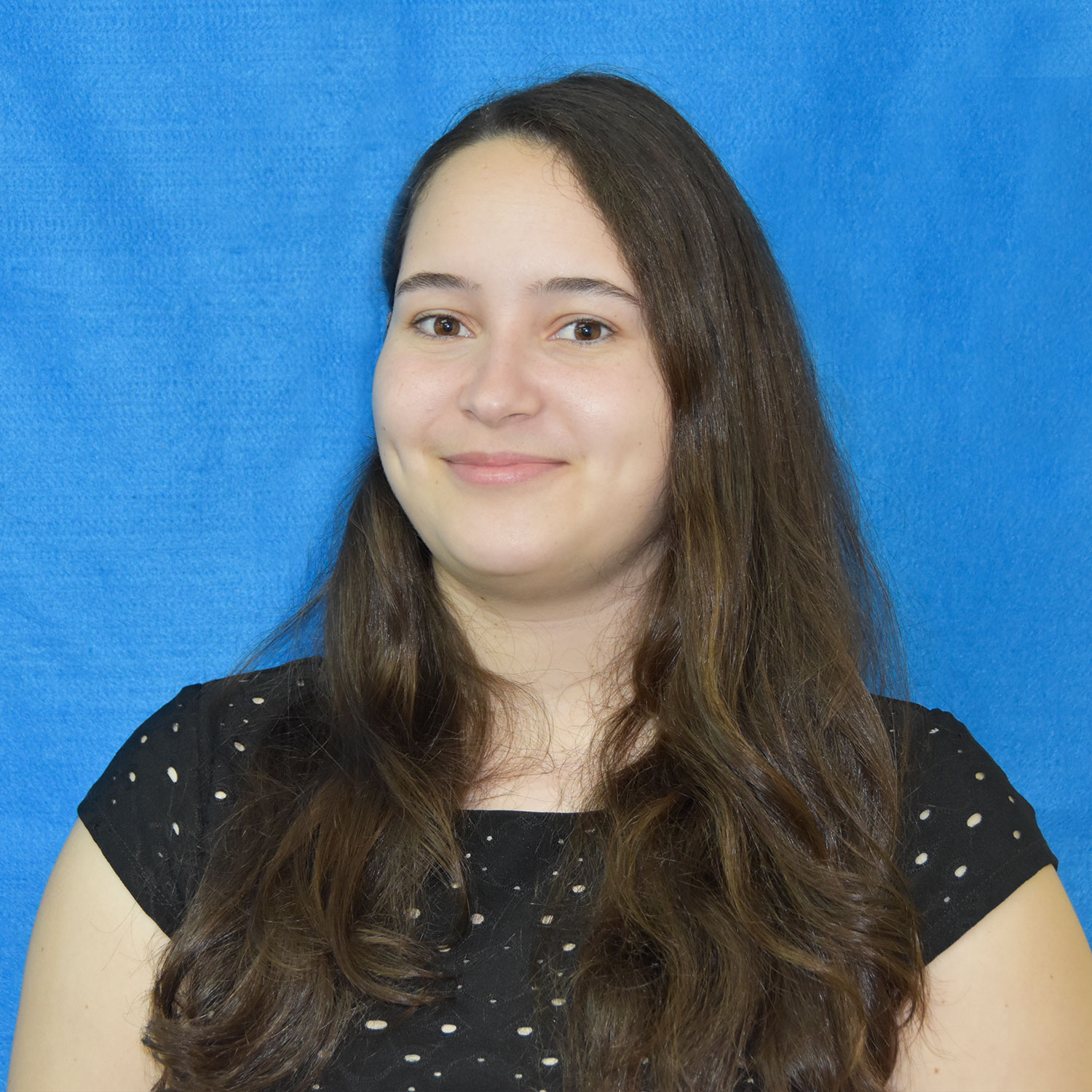 Ms. Ashleigh Powell, Network Administrator
Grand Cayman (Thursday, 14 February 2019) The Cayman Islands Monetary Authority ("CIMA" or "the Authority") is pleased to welcome back scholarship recipient Ms. Ashleigh Powell following the recent completion of her studies at the University of Texas at San Antonio. Ms. Powell graduated with a Bachelor of Business Administration degree in Cyber Security.
Reflecting on her time spent at university over the past two years, Ms. Powell shares, "I feel terrific to have finally graduated and returned home. I am very grateful to CIMA for investing in my education which has allowed me to better myself professionally." Ms. Powell also received a scholarship from the Cayman Islands Government.
Ms. Powell officially began her role as Network Administrator in the Information Systems Division on 2 January 2019. In this role she will be responsible for overseeing, configuring and managing CIMA's existing computer networks including workstations, file servers, associated operating systems and server side software.
CIMA's Managing Director, Mrs. Cindy Scotland said, "We congratulate Ms. Powell on this significant accomplishment. The Authority is committed to providing the necessary training opportunities to help young Caymanians assume positions within the organisation. Therefore, I am extremely pleased that the Authority was able to assist Ms. Powell in reaching her goal. We look forward to the valuable contribution she will make working in our Information Services Division."
In July 2016, Ms. Powell was one of two Caymanians awarded the Thomas Jefferson Memorial Scholarship from CIMA. The scholarship was established in 2007 in memory of the late Thomas Jefferson, former Financial Secretary and Leader of Government Business. It offers an award of CI$25, 000 per year for students pursuing a Bachelor's or Master's Degree in Finance, Accounting, Economics or Business Administration. Thus far, the Authority has awarded scholarships to six Caymanian students.