More Top Promotions at CIMA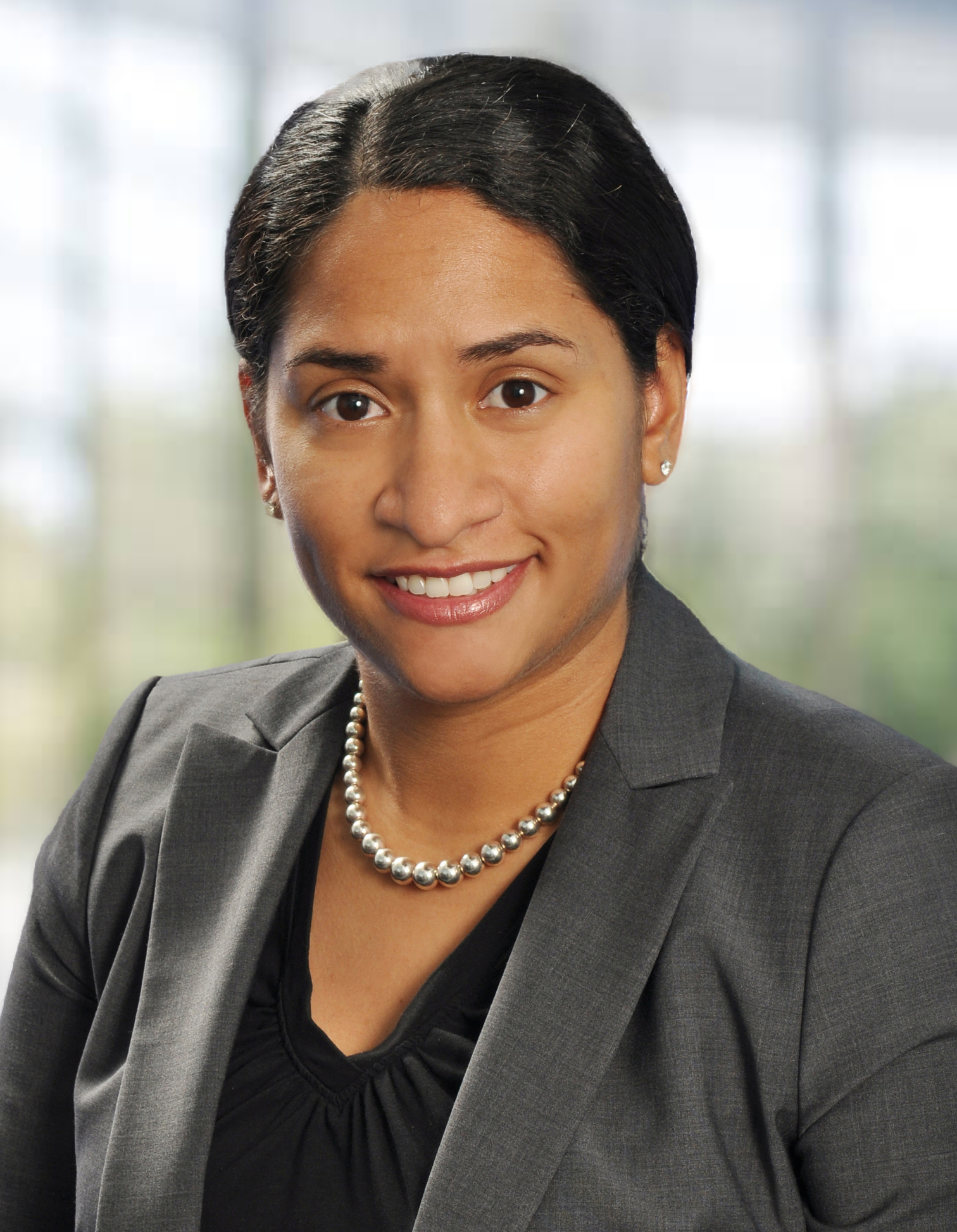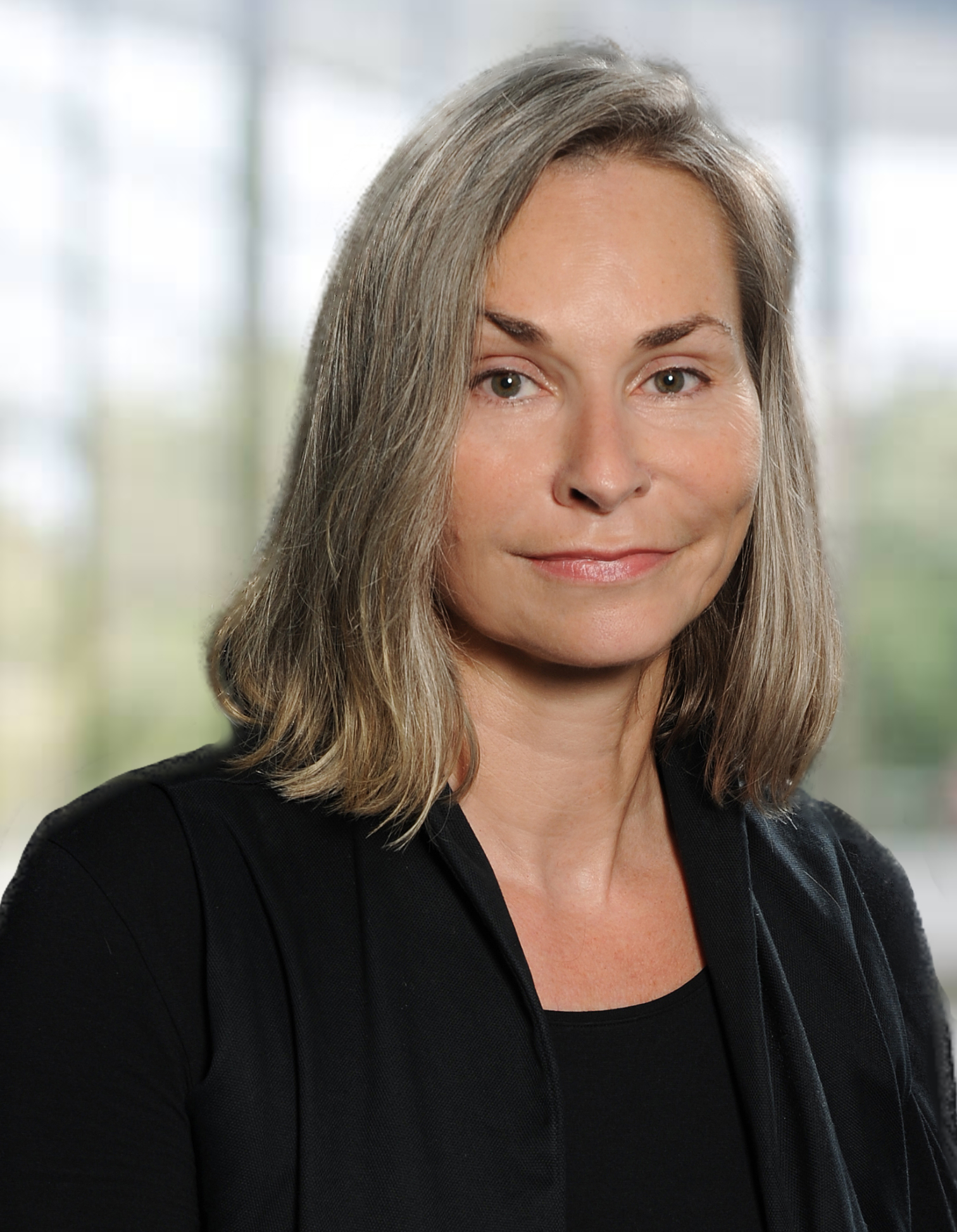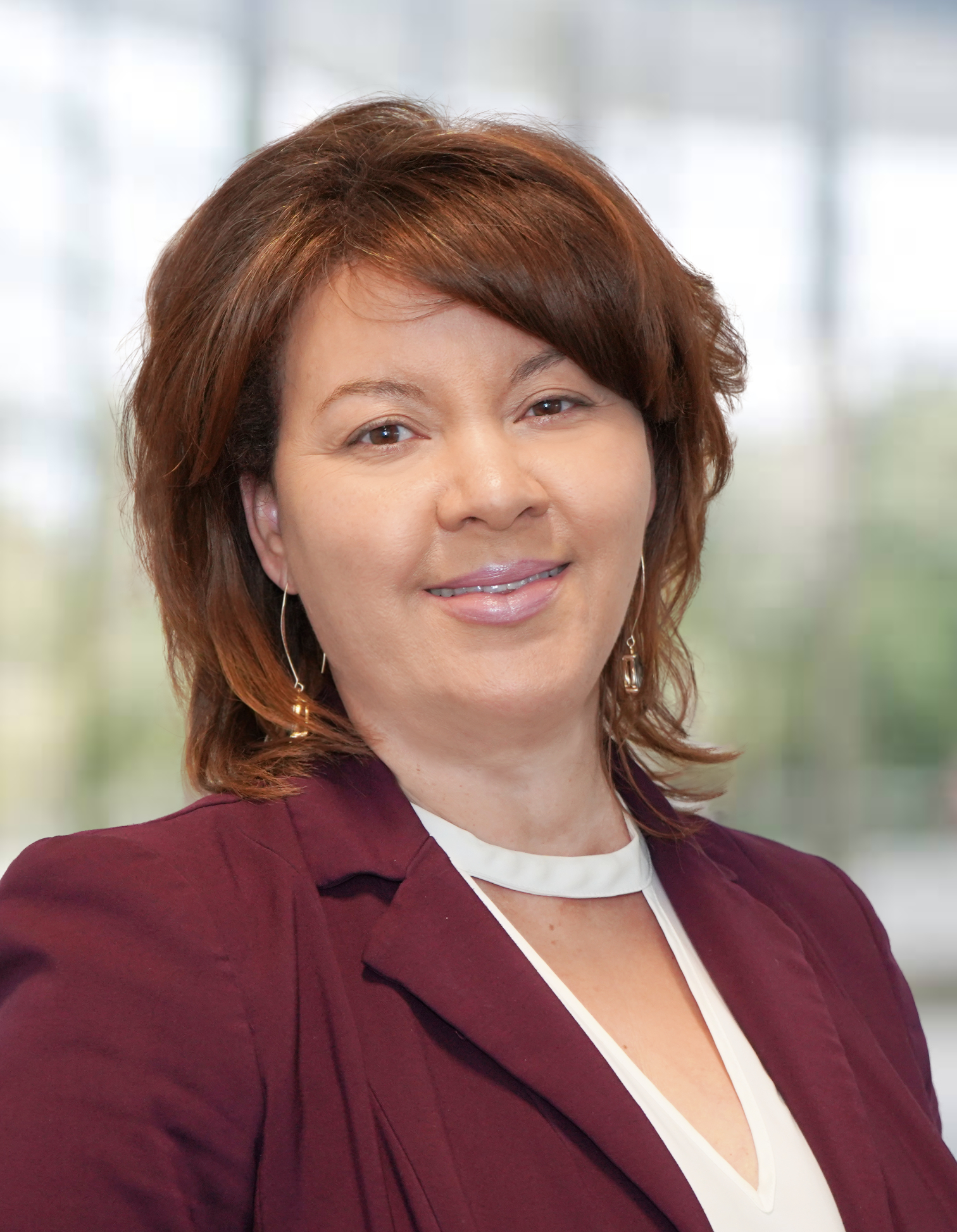 Mrs. Angelina Partridge Ms. Helen Spiegel Ms. Tina Harris
Grand Cayman, Cayman Islands The Cayman Islands Monetary Authority ("CIMA") is pleased to announce the recent promotions of Mrs. Angelina Partridge, Ms. Helen Spiegel, and Ms. Tina Harris.
Mrs. Partridge was promoted to Acting Deputy Managing Director – General Counsel as of 16 May 2022, having served as Deputy General Counsel since March 2021. With 18 years of experience in the field, Mrs. Partridge has been involved in many of CIMA's high-profile regulatory and financial services matters and possesses strong technical abilities, advising on a wide range of areas. Prior to joining CIMA, she practiced in areas such as securities, investment funds and corporate commercial law in both the Cayman Islands and Canada. She holds a Juris Doctor degree from the University of Windsor, Ontario, Canada and is a graduate of Queen's University in Kingston, Ontario, where she earned double Bachelor's degrees in English and History. Mrs. Partridge was called to the Bar of the Law Society of Upper Canada in Ontario in 2004 and later to the Cayman Islands Bar in 2005.
Ms. Spiegel was appointed Acting Deputy General Counsel as of 16 May 2022. This confirmation was subsequent to her roles as Legal Counsel and Senior Legal Counsel. During her tenure at CIMA, Helen has been a key member of CIMA, primarily responsible for legal matters relating to all regulatory laws. She has been instrumental in the development of CIMA's legal precedents and works with a number of key stakeholders. Ms. Spiegel was educated in Germany and England and read Modern Languages and Law at Downing College, Cambridge University. She was called to the Bar of England and Wales and subsequently admitted as a Cayman Islands Attorney-at-Law. She is also a member of the Society of Trust and Estate Practitioners.
On 1 May 2022, Ms. Tina Harris was appointed Head of the Professional Support Services Unit, a newly specialised area which seeks to improve operational efficiencies across CIMA. In her most recent role as Project Manager, Ms. Harris has consistently demonstrated her value to the team through effective strategic planning and successful delivery of all high-level procurement and property management activities, including other key projects. Her industry experience includes banking, treasury, and security operations for wealth management firms. Ms. Harris qualified as a Certified Public Accountant and is a Project Management Professional. She also holds a Bachelor's degree (Magna Cum Laude) with Senior Departmental Honors in Accounting from Clemson University.
"I extend warmest congratulations to Angelina, Helen and Tina on reaching this milestone. They have all been instrumental in CIMA's growth over the years. Their achievements are well-earned, and a true reflection of the hard work and commitment in their respective areas," said Managing Director, Mrs. Cindy Scotland.