New Deputy Head of Investments Supervision Division Appointed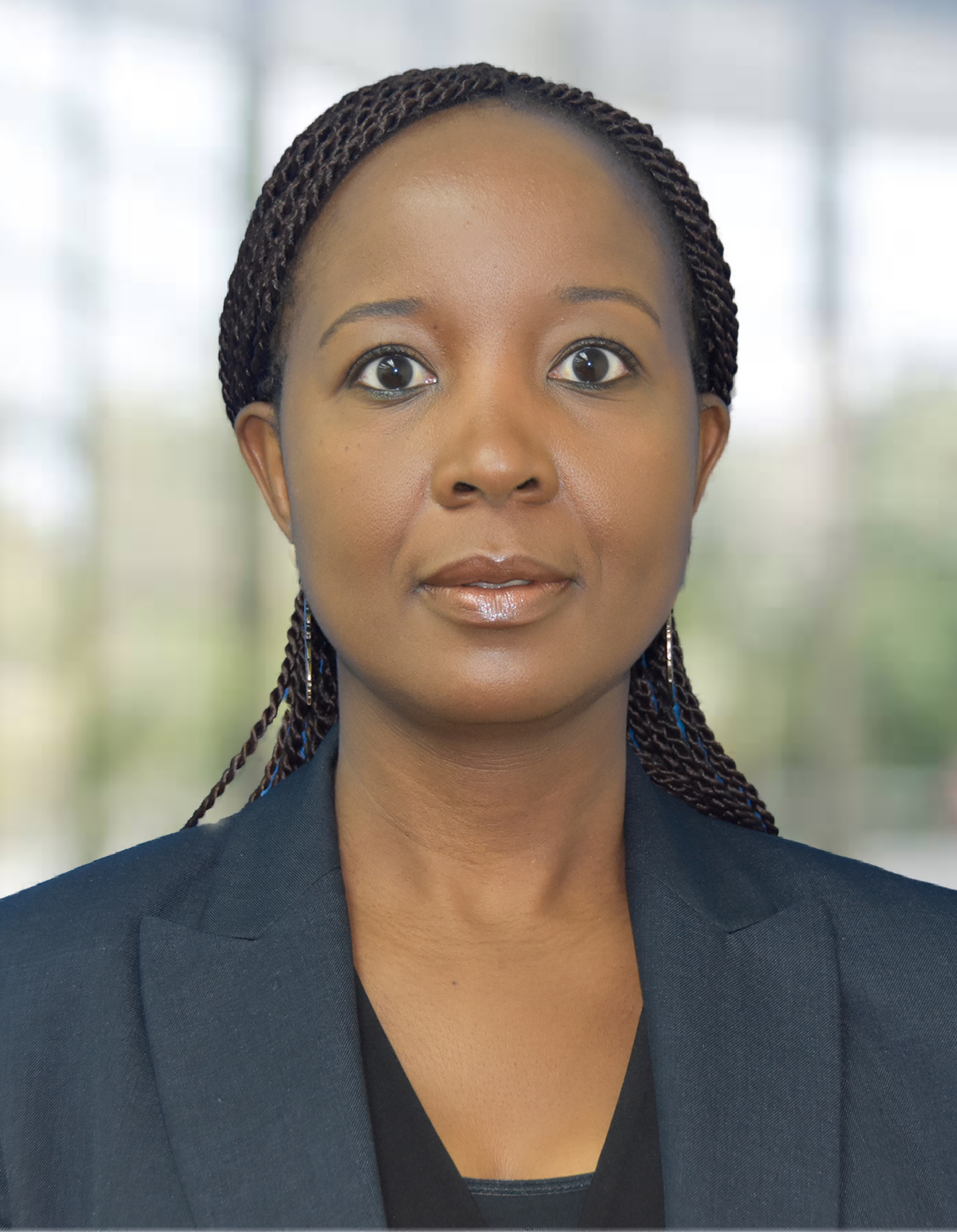 Grand Cayman, Cayman Islands The Cayman Islands Monetary Authority ("CIMA") is pleased to announce the promotion of Mrs. Gaone Dube from Chief Analyst to Deputy Head Investments Supervision Division, effective 1 January 2022.
Mrs. Dube is a Fellow Chartered Accountant, holding the Association of Chartered Certified Accountants designation. Additionally, she is a member of several organisations including the Cayman Islands Institute of Professional Accountants and 100 Women in Finance.
Mrs. Dube has over 19 years of experience in the Cayman Islands' financial services industry. Prior to joining CIMA in 2018, she held a position at an audit firm before becoming the Deputy Head of the Fund Division at a leading fund administrator.
In her new role, Mrs. Dube will work closely with the Head of the Investments Supervision Division, Ms. Heather Smith in the authorisation and supervision of regulated hedge funds, private funds and fund administrators.
"We are thrilled to have Mrs. Dube take on the position of Deputy Head in the Investments Supervision Division. Mrs Dube is a diligent worker who readily shares her knowledge with her colleagues. I am confident that the regulatory experience and skillset she has developed during her experience in the financial services industry will enable her to positively contribute to the division from this new position," said CIMA Managing Director, Mrs. Cindy Scotland.