New Deputy Head of the Anti-Money Laundering Division Appointed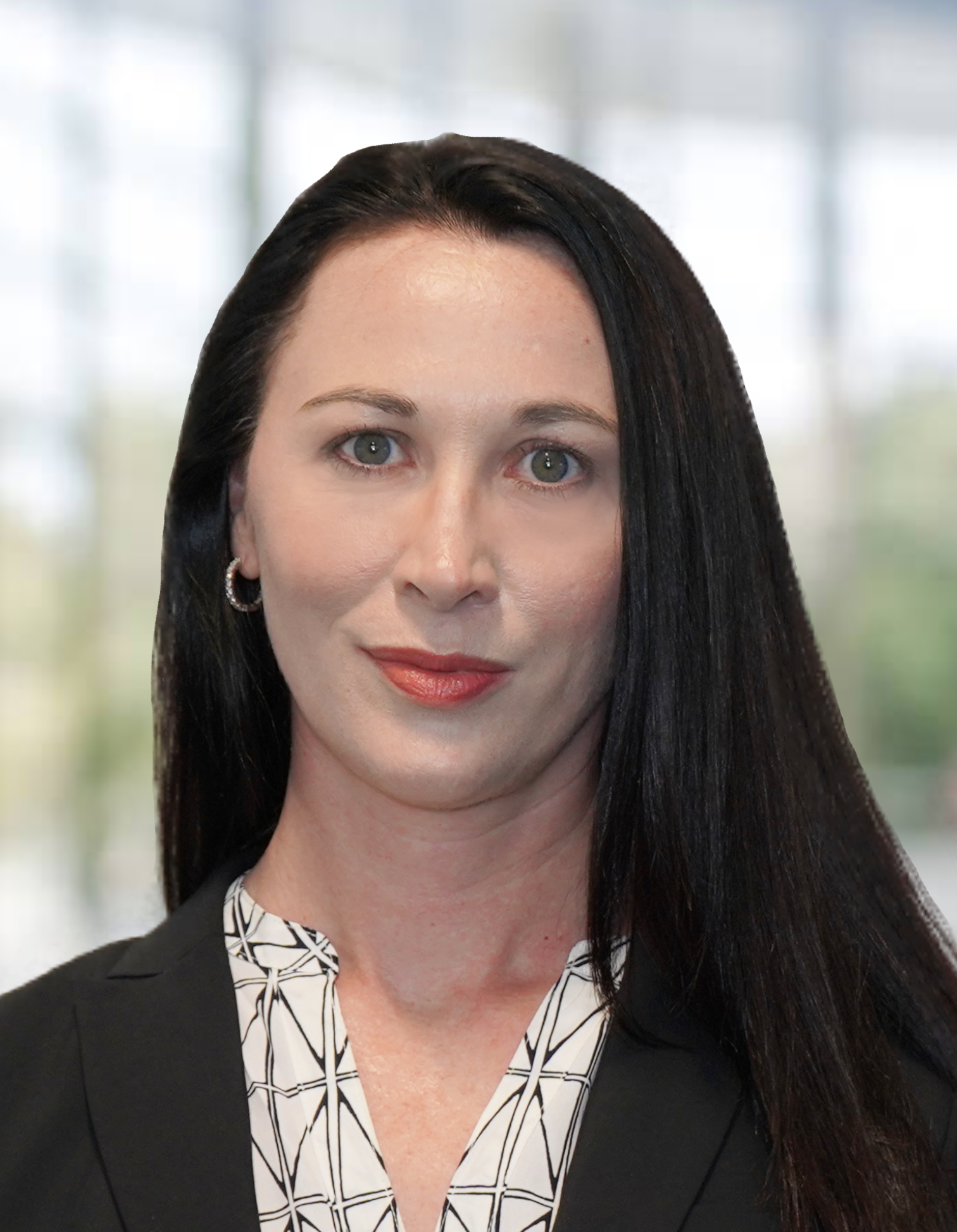 Grand Cayman, Cayman Islands (05 September 2022) Ms. Jennifer Smith was promoted to Deputy Head of the Anti-Money Laundering Division of the Cayman Islands Monetary Authority ("CIMA") effective 7 July 2022, having served as the division's Chief Analyst since October 2019.
In her new position, Ms. Smith will support the Head of the Anti-Money Laundering Division in the day-to-day management and oversight of CIMA's risk-based anti-money laundering and counter financing terrorism ("AML/CFT") supervision. She will continue to lead the division's Data and Risk team, which holds the responsibility of collecting and reporting data on CIMA's AML/CFT and Sanctions data to stakeholders, of which includes Financial Action Task Force.
Ms. Smith's financial services experience spans over 13 years in areas of captive insurance and AML/CFT and Sanctions oversight and regulatory supervision. She holds a Bachelor of Commerce Degree with a major in Accounting from Saint Mary's University, Halifax Nova Scotia. She is also a Chartered Professional Accountant, a Certified Anti-Money Laundering Specialist and holds a Certificate in Insurance from the Chartered Insurance Institute in the United Kingdom.
CIMA Managing Director, Mrs. Cindy Scotland, OBE said, "As a Chief Analyst, Ms. Smith has gained valuable experience and knowledge on AML/CFT regulation. I am certain that in her new position as Deputy Head, her skillset will be beneficial in contributing to a dedicated AML/CFT team who continuously work to enhance the role and credibility of CIMA as the main AML supervisor for the Cayman Islands' financial services industry."