New Deputy Head of the Fiduciary Services Division Appointed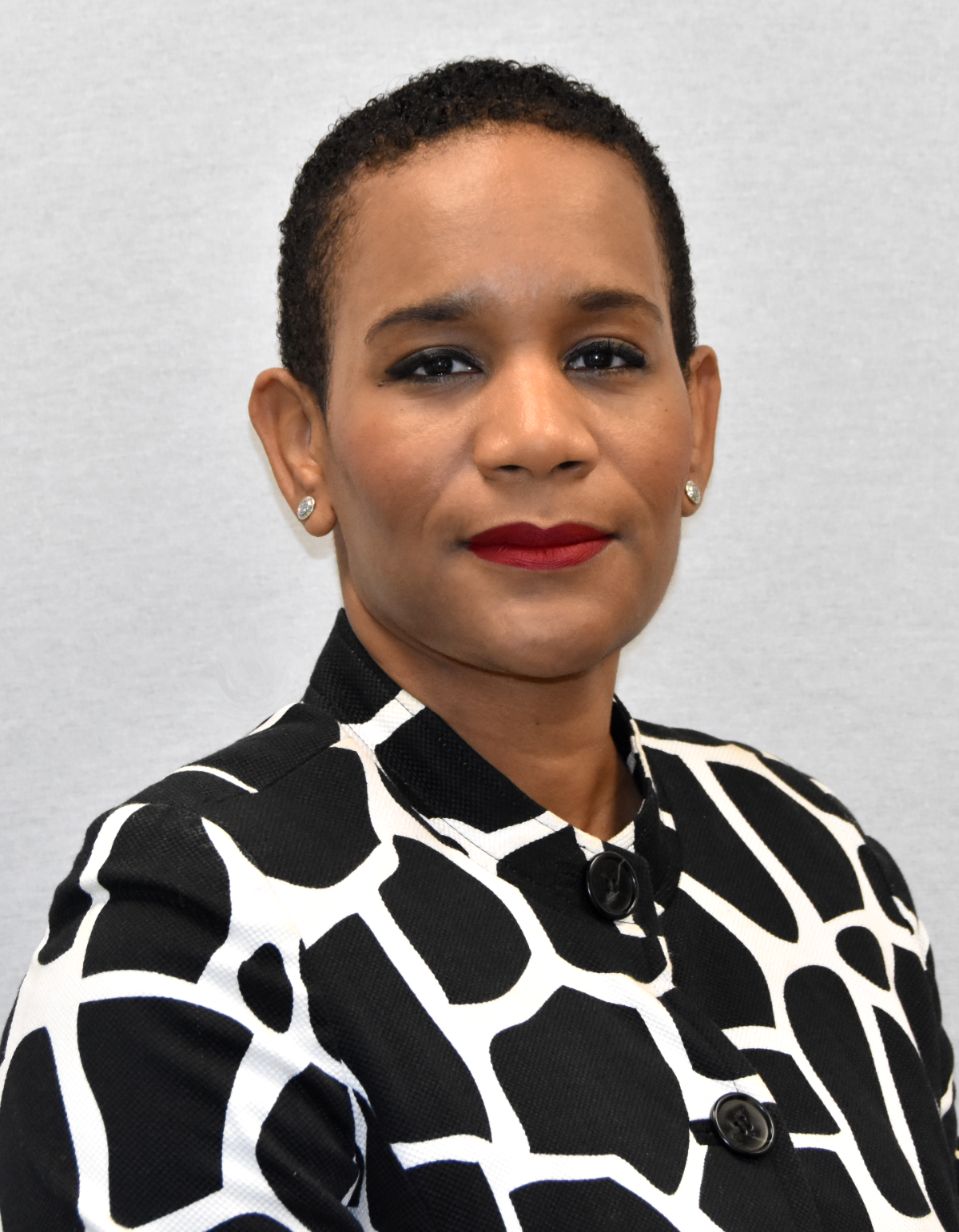 Mrs. Reisan Moiten, Deputy Head of Fiduciary Services Division.
Grand Cayman, Cayman Islands (28 July 2021) The Cayman Islands Monetary Authority ("CIMA" or "the Authority") is pleased to announce the appointment of Mrs. Reisan Moiten as Deputy Head of the Fiduciary Services Division, effective 1 July 2021.
In her new position, Mrs. Moiten will support the Head of Fiduciary Services in the day-to-day onsite and offsite operations of the division. She has a broad range of experience in the financial services industry with knowledge on company administration and management, fiduciary services management, directorship, and registered office services.
Prior to joining CIMA, Mrs. Moiten has held senior management roles with various financial service providers within the private sector.
Mrs. Moiten is an Accredited Director with the Chartered Governance Institute of Canada and holds a Master of Science Degree with First Class Honours in Management Studies from the University of the West Indies. She was also awarded the Academic Director's Prize for Best Performance from Mona School of Business and Management in Jamaica. She is a member of the Cayman Islands Directors' Association and a licensed Notary Public in and for the Cayman Islands.
CIMA Managing Director, Mrs. Cindy Scotland said, "I am pleased to welcome Mrs. Moiten to our management team. Her experience and expertise will certainly contribute to the work of the Fiduciary Services Division in achieving the Authority's overall objectives."Cut