New Deputy Heads Appointed at CIMA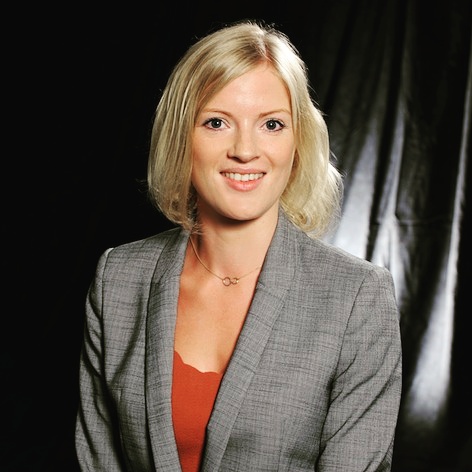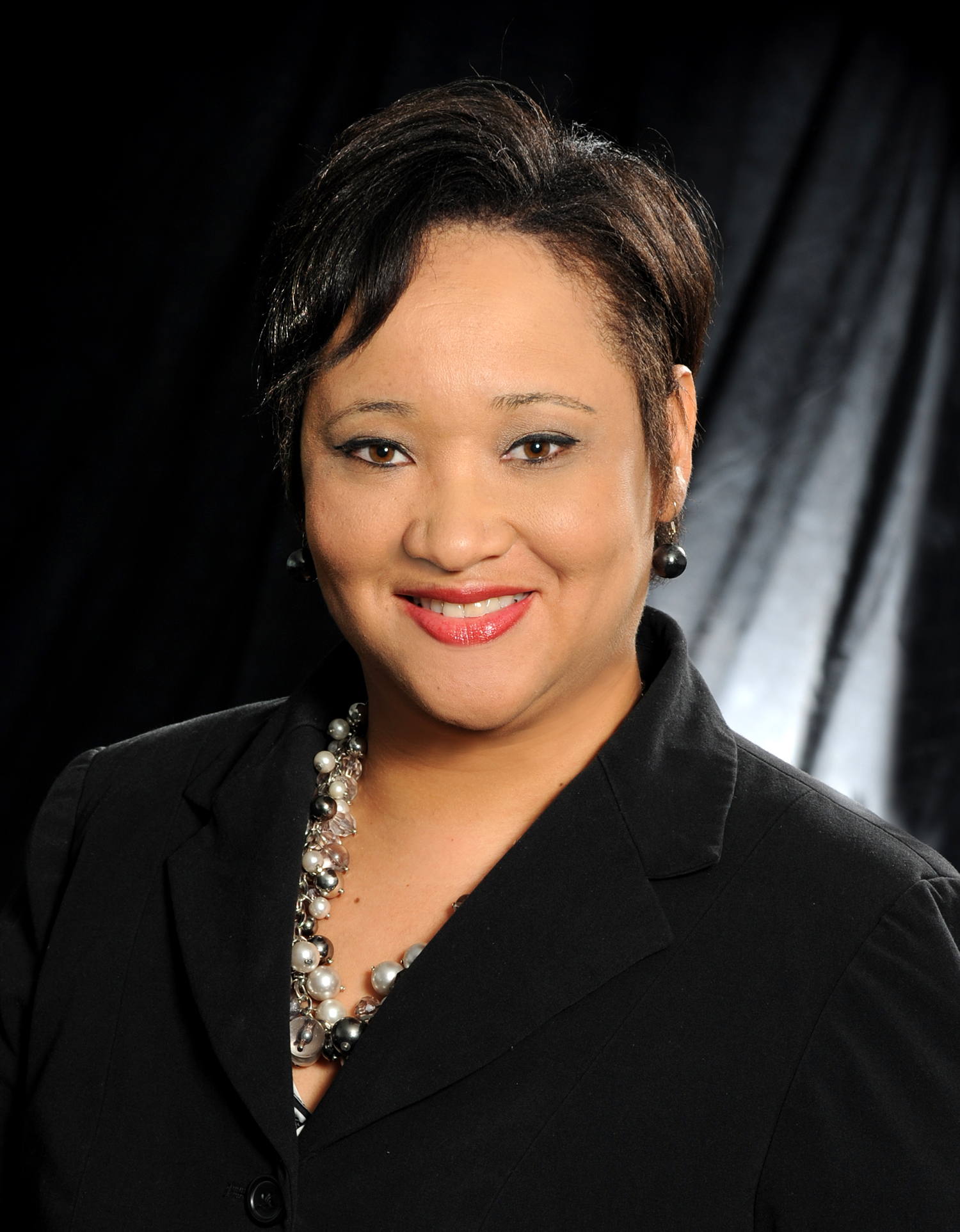 Mrs. Suzanne Sadlier Mrs. Judiann Myles
Deputy Head of Insurance Supervision Division Deputy Head of Compliance Division
Grand Cayman (Monday, 10 July 2017) The Cayman Islands Monetary Authority ("CIMA" or "the Authority") is once again proud to announce the appointment of two top positions. As of 1 June 2017, Mrs. Suzanne Sadlier was appointed as Deputy Head of the Insurance Supervision Division and Mrs. Judiann Myles was appointed as Deputy Head of the Compliance Division.
Mrs. Sadlier's confirmation was subsequent to her role as Reinsurance Specialist, a post which she held since joining the Authority in April 2015. Mrs. Sadlier brings over 10 years of knowledge and experience having worked in Ireland, U.K. in a variety of positions within areas such as claims, underwriting and regulation.
She holds a Bachelor of Arts Degree in International Insurance from the University of Limerick, Ireland, and is a Chartered Insurer (ACII) as awarded by the Chartered Insurance Institute, U.K. in 2013. She is also an AIR Certified Catastrophe Modeler (CCM) as awarded by the AIR Institute, Boston in 2014, and serves as an active member of the International Association of Insurance Supervisors (IAIS) Reinsurance Task Force on behalf of the Authority.
Mrs. Myles' appointment follows a three-year tenure as the Deputy Head of the Authority's Policy and Development Division where she gained extensive policy knowledge to add to her regulatory and supervisory experience. Mrs. Myles began her regulatory career within the Investments Supervision Division in 1999, and since then, she has climbed the ranks, holding various positions.
Mrs. Myles holds a Bachelor of Business Administration (International Finance) degree and a Master's in Business Administration from the International College of the Cayman Islands. She earned the certified anti-money laundering specialist (CAMS) designation in 2006, is an Associate Member of the Association of Certified Fraud Examiners since 2014, and also earned the Claritas Investment Program Certificate from the CFA Institute in 2015. In addition, she was trained as a Mutual Evaluation Assessor by the Caribbean Financial Action Task Force in 2016.
In relation to these important appointments, CIMA's Managing Director, Mrs. Cindy Scotland stated, "As the Authority continues to highlight the quality of expertise amongst our employees, we are extremely pleased to fill these important top positions from within our organisation."
She added, "With a combined proven track record for successfully leading large scale initiatives, experience in strategic planning and technical operations within financial regulation, each of the aforementioned appointments certainly add value to CIMA's management team, and its overall structure. I trust that Mrs. Sadlier and Mrs. Myles will continue to succeed in their new roles."