New Deputy Heads of Policy & Development Division Appointed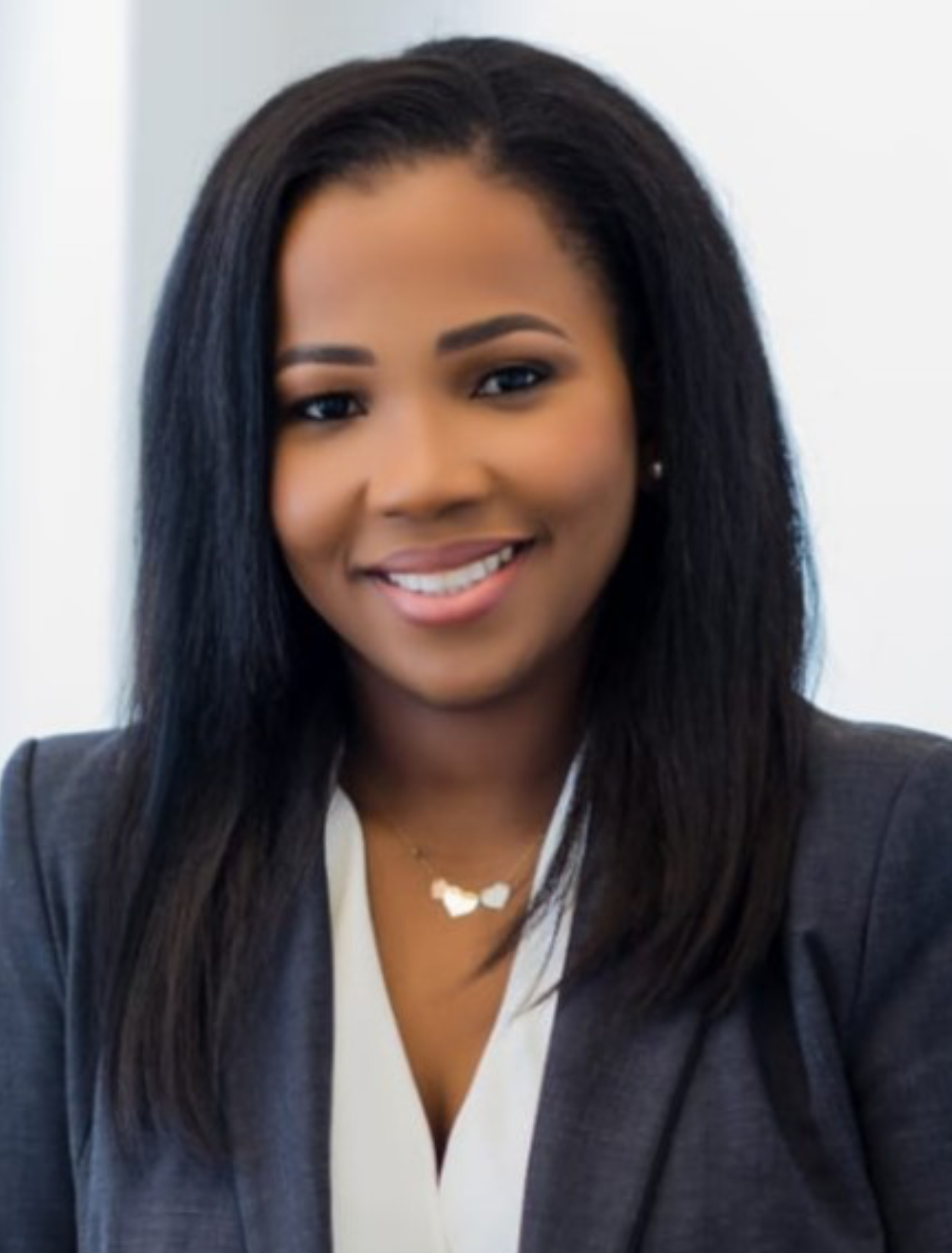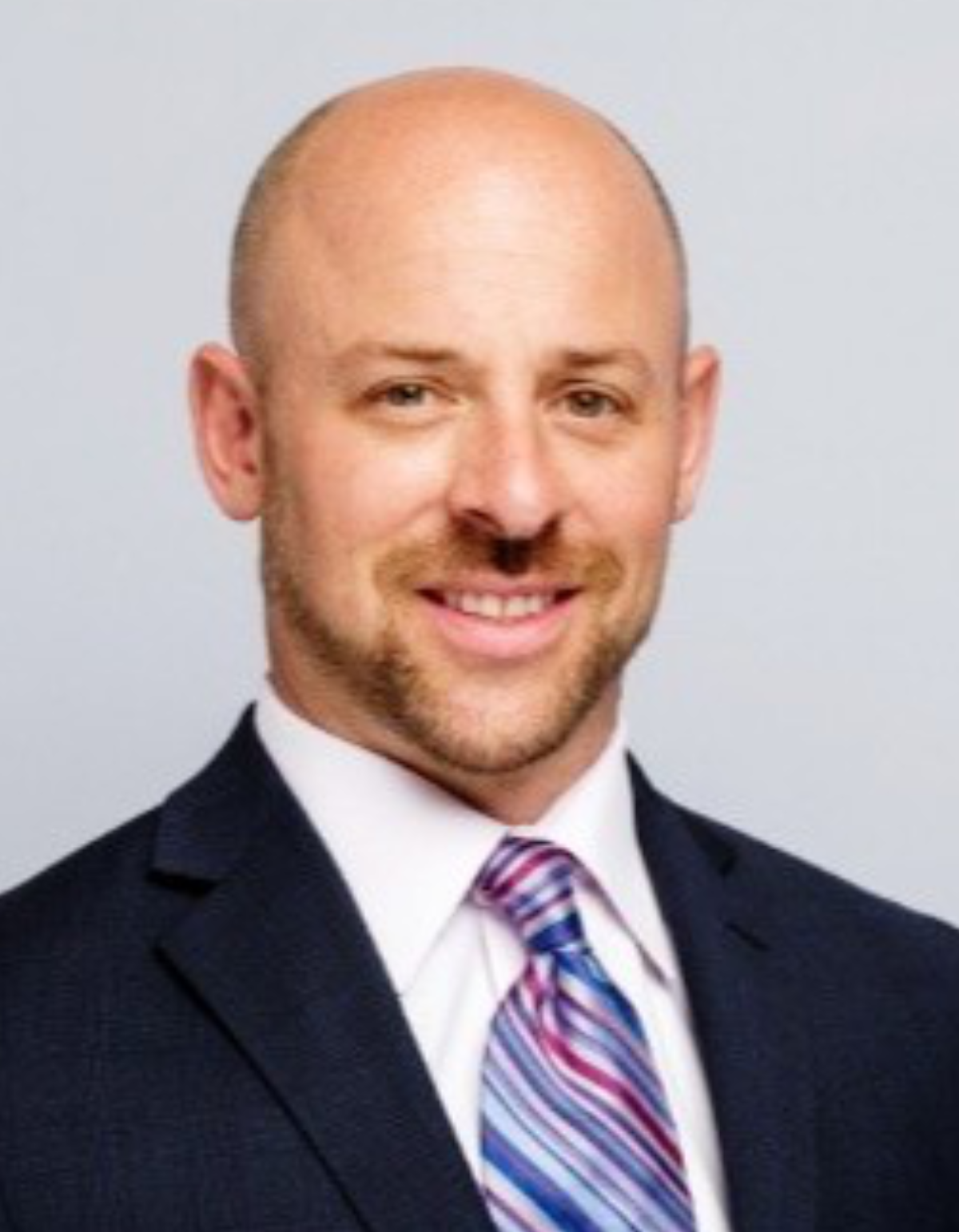 Ms. Alisa Glace Mr. Aaron Unterman
Grand Cayman, Cayman Islands (Friday, 18 September) Ms. Alisa Glace and Mr. Aaron Unterman were recently appointed as Deputy Heads of the Policy & Development Division at the Cayman Islands Monetary Authority ("CIMA" or "the Authority").
Ms. Glace was appointed on 1 July 2020 having served as Chief Policy and Development Officer since April 2017. She has over 14 years of experience in the financial services sector, nine of which have been spent in financial sector regulation and supervision. She has strong expertise in a range of areas including financial stability reporting, financial institution resolution and credit reporting frameworks.
Ms. Glace holds a Master of Science Degree in Development Finance from the University of Reading in the United Kingdom. She is an alumna of the University of the West Indies, St. Augustine, where she earned a Bachelor of Science degree in Management Studies and Finance.
With almost 15 years of experience in financial services, Mr. Unterman was appointed on 3 August 2020. Prior to joining CIMA, he worked with the Ontario Securities Commission where he led a variety of policy making initiatives and was actively involved in international organisations, such as the International Organization of Securities Commissions (IOSCO) and the Financial Stability Board (FSB).
Mr. Unterman is a qualified lawyer who holds a Master of Laws degree in International Economic and Business Law from Kyushu University in Japan and a Bachelor of Laws degree from the University of Victoria in Canada.
Ms. Glace and Mr. Unterman will work closely with the Head of Policy & Development, Mr Rayford Britton, in managing the strategic coordination and development of policies and regulatory measures.
Congratulating both individuals on their appointment, CIMA's Managing Director, Mrs. Cindy Scotland said, "Since inception, Ms. Glace has brought sound knowledge and expertise to her role and has been instrumental in the team's success. Her promotion is deserved recognition of hard work and dedication to the organisation." She added, "I am also pleased to welcome Mr. Unterman to the Authority. Given his extensive background and experience, I am confident that he will add value to what is already a very strong and experienced Policy team."