New Insurance Head Appointed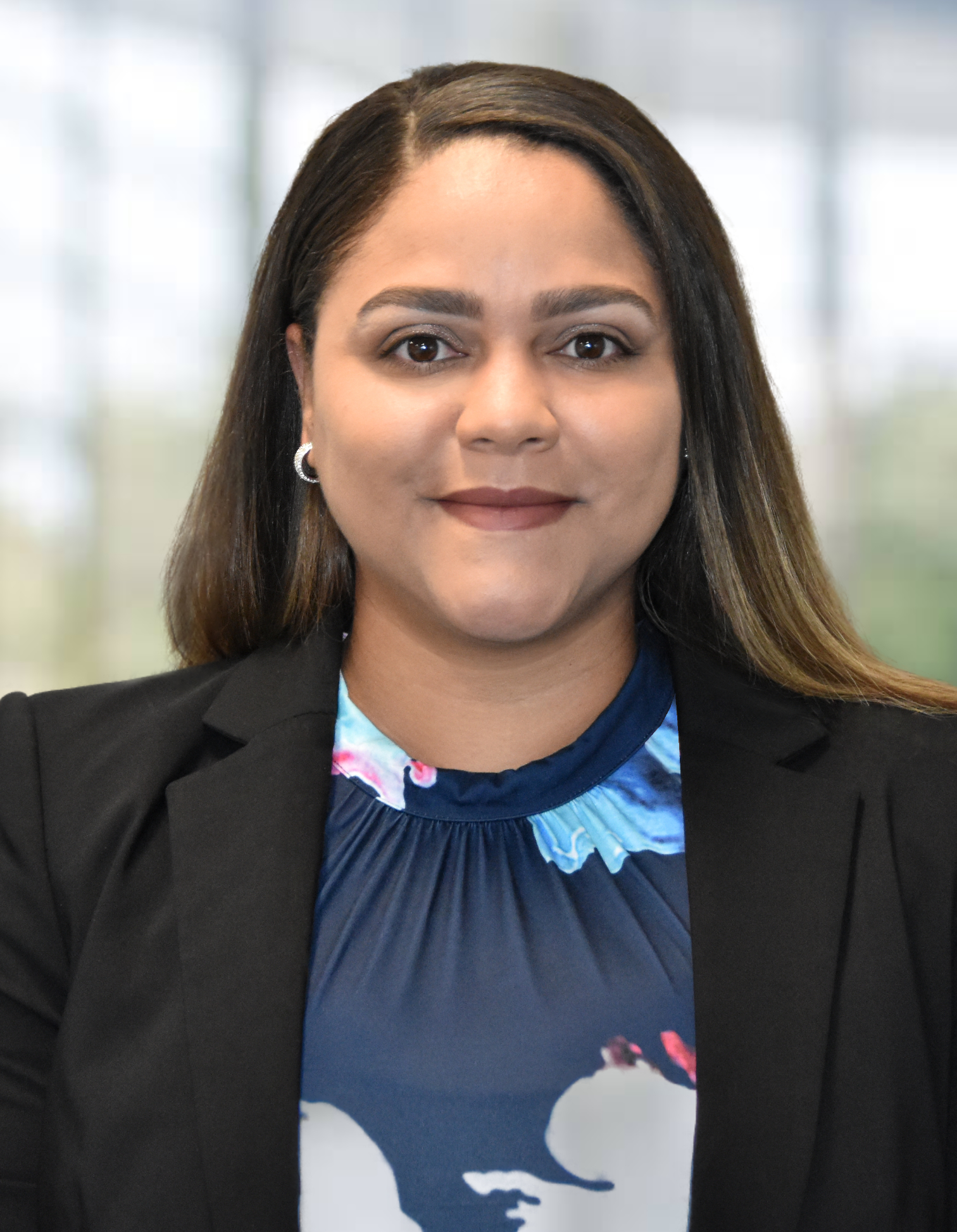 Following an intense recruitment competition for a new Head of its Insurance Supervision Division, the Cayman Islands Monetary Authority ("CIMA") is pleased to confirm the appointment of Ms. Kara Ebanks.
Ms. Ebanks has served as Deputy Head since April 2021. Since joining CIMA in 2007, she has become a core member of the insurance team and is well-known by industry. She has also been involved in many high-level matters, where her strong technical skills, and quality work product has been praised by colleagues and industry peers.
In addition to her day-to-day responsibilities, Ms. Ebanks will continue to serve as the primary contact for most international associations and National Risk Assessment activities.
"Having moved through the ranks, Kara has brought enthusiasm and energy to her role and has been instrumental in the team's growth and success over the years. She is a competent professional who always remains humble, and her promotion is a testament of her hard work and value to CIMA," said Managing Director, Mrs. Cindy Scotland, OBE.