Three New Promotions At CIMA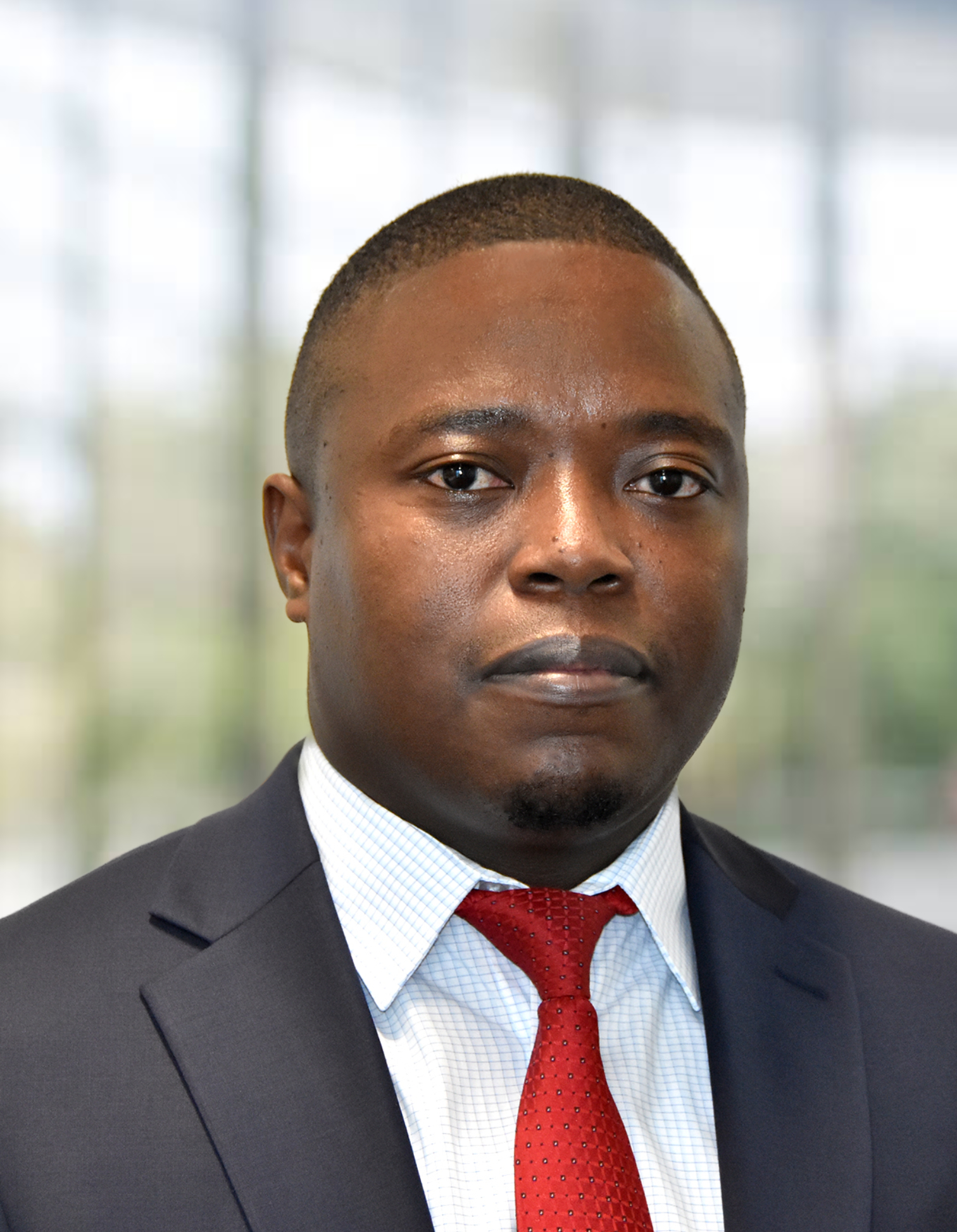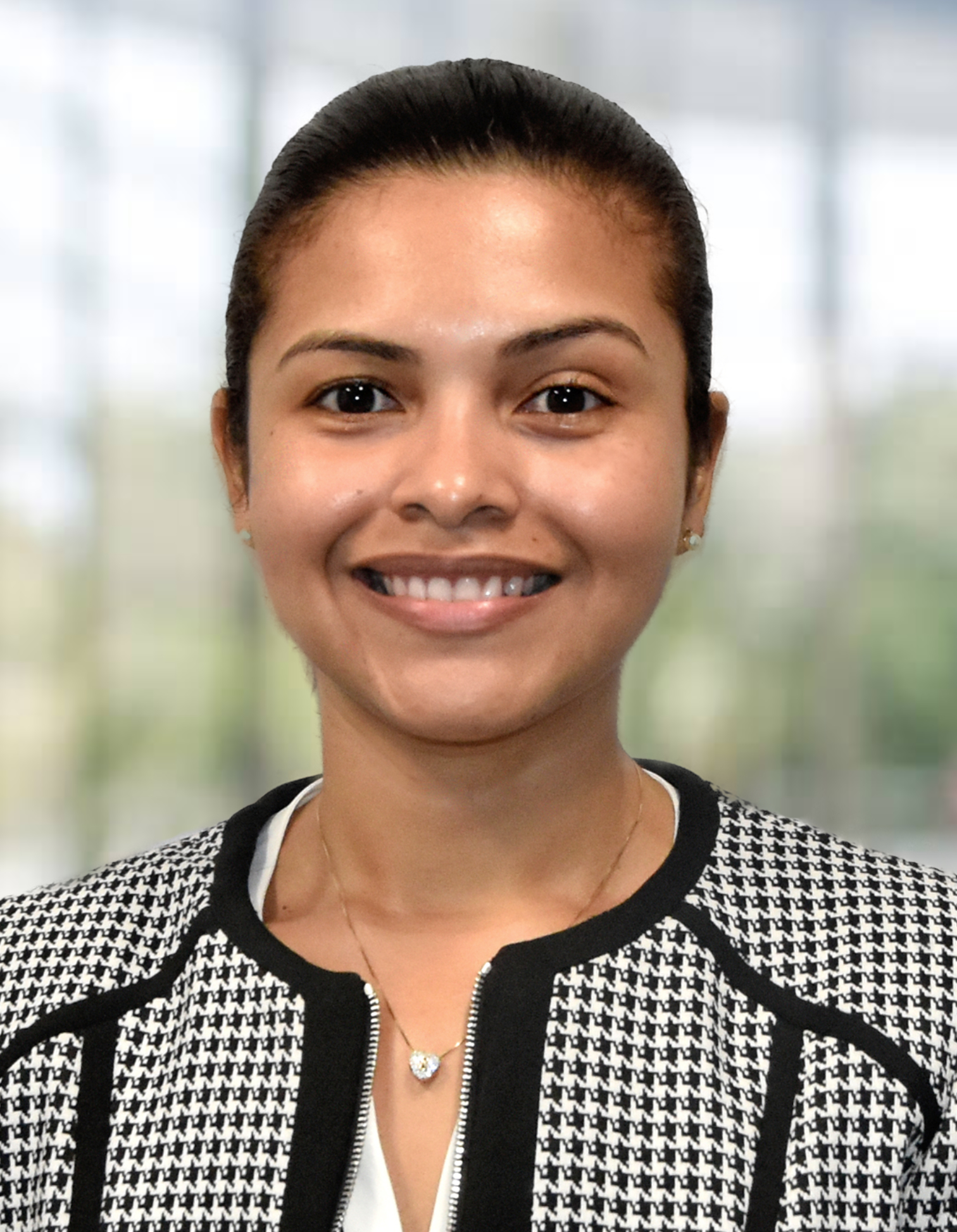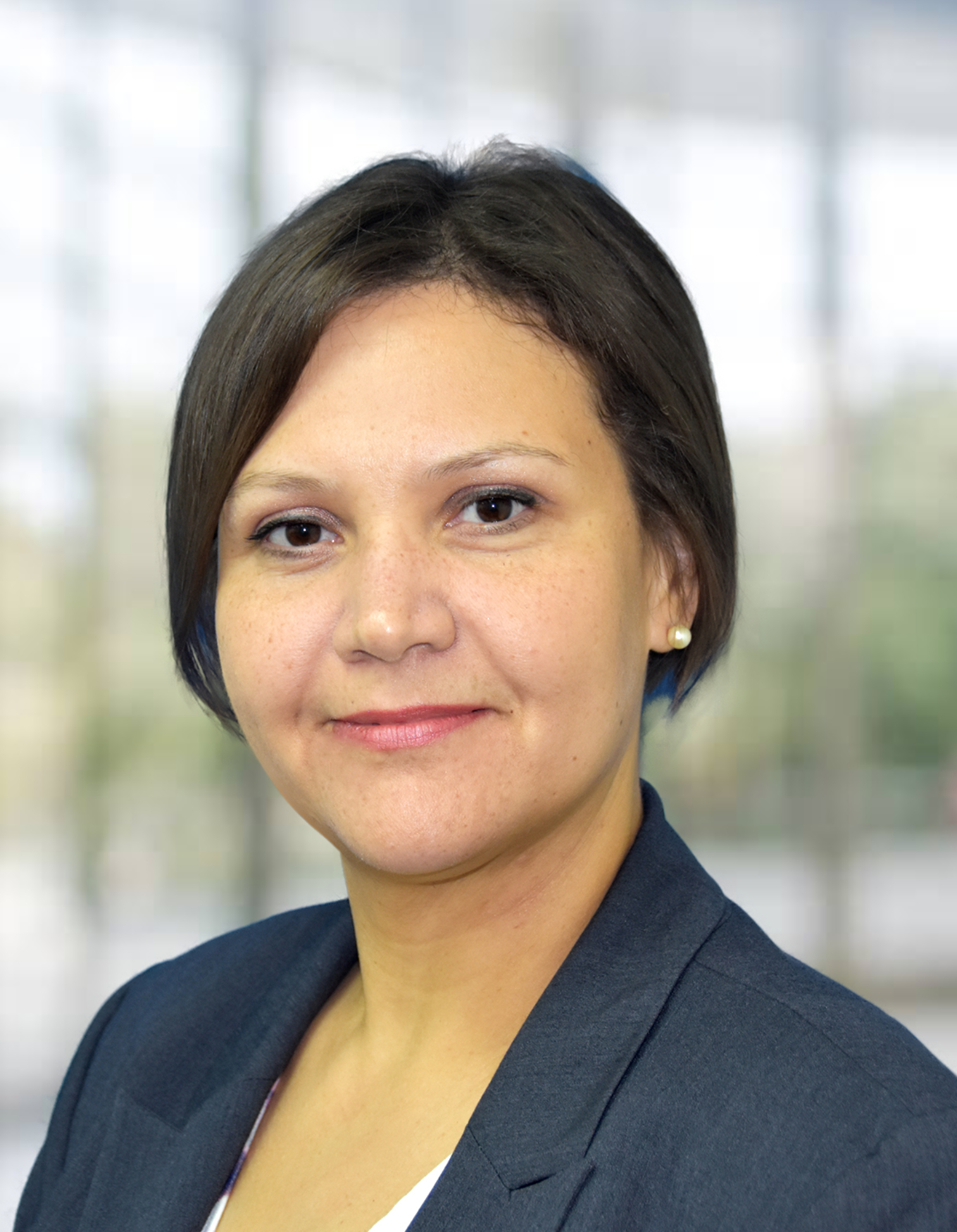 Mr. Paul Onsakia Mrs. Stephanie Adolphus Mrs. Stephanie Azan
Grand Cayman, Cayman Islands The Cayman Islands Monetary Authority ("CIMA" or "the Authority") is delighted to announce the recent promotions of Mrs. Stephanie Azan, Mr. Paul Onsakia, and Mrs. Stephanie Adolphus.
Mrs. Azan was promoted to Acting Deputy Head of the Onsite Inspection Unit as of 27 May 2022. She began her career with the Authority in December 2017 as Chief Analyst for the Onsite Inspection Unit. Prior to joining CIMA, Mrs. Azan served as Chief Financial Officer with the Cayman Islands Government for over a decade. Mrs. Azan is a Certified Public Accountant (not in public practice) and holds a Bachelor's degree with double majors in Accounting and Business Management, and a minor in Economics from the University of Tampa. She also holds a Master's degree in Business Administration from the University of Phoenix, and a Master's degree in Public Administration from Pennsylvania State University. She also completed the Doctoral Degree programme in Business Administration at Northcentral University in early 2022.
Mr. Onsakia was promoted to Deputy Head of the Banking Supervision Division effective 30 May 2022. Mr. Onsakia joined the Banking Supervision Division in August 2017 as a Senior Analyst and was subsequently promoted to the Chief Analyst in January 2020. He was the inaugural recipient of our Employee of the Quarter Award in Quarter 1 of 2020. Before joining CIMA, Mr. Onsakia worked with the Ernst & Young office in Kenya where he advanced through the ranks to the role of Audit Manager. In this capacity, he was responsible for financial and statutory audits of key financial services sector clients including leading banks. Mr. Onsakia holds a Bachelor of Commerce degree from the University of Nairobi, Kenya and is a Certified Public Accountant, Certified Financial Risk Manager, and a Chartered Financial Analyst charter holder.
Mrs. Adolphus was promoted to Senior Legal Counsel on 1 April 2022. She first joined CIMA in May 2012 as a Senior Analyst in the Insurance Supervision Division and left to pursue her articles of clerkship at a local law firm. She re-joined CIMA in February 2018 as Junior Legal Counsel and was subsequently promoted to Legal Counsel in April 2019. Mrs. Adolphus earned an Associate degree in Literary Studies and a Bachelor of Laws degree from the University of Liverpool. She is also a graduate of the Truman Bodden Law School (formerly the Cayman Islands Law School), where she completed the Professional Practice Course in 2014.
"As we continue to promote experienced and well-deserving staff, I am pleased to congratulate Mrs. Azan, Mr. Onsakia and Mrs. Adolphus on their recent promotions. Their achievements and hard work have not gone unnoticed, and I am confident they will continue to contribute to CIMA's success in their new positions," said Acting Managing Director, Mr. Patrick Bodden.