Top Appointments at CIMA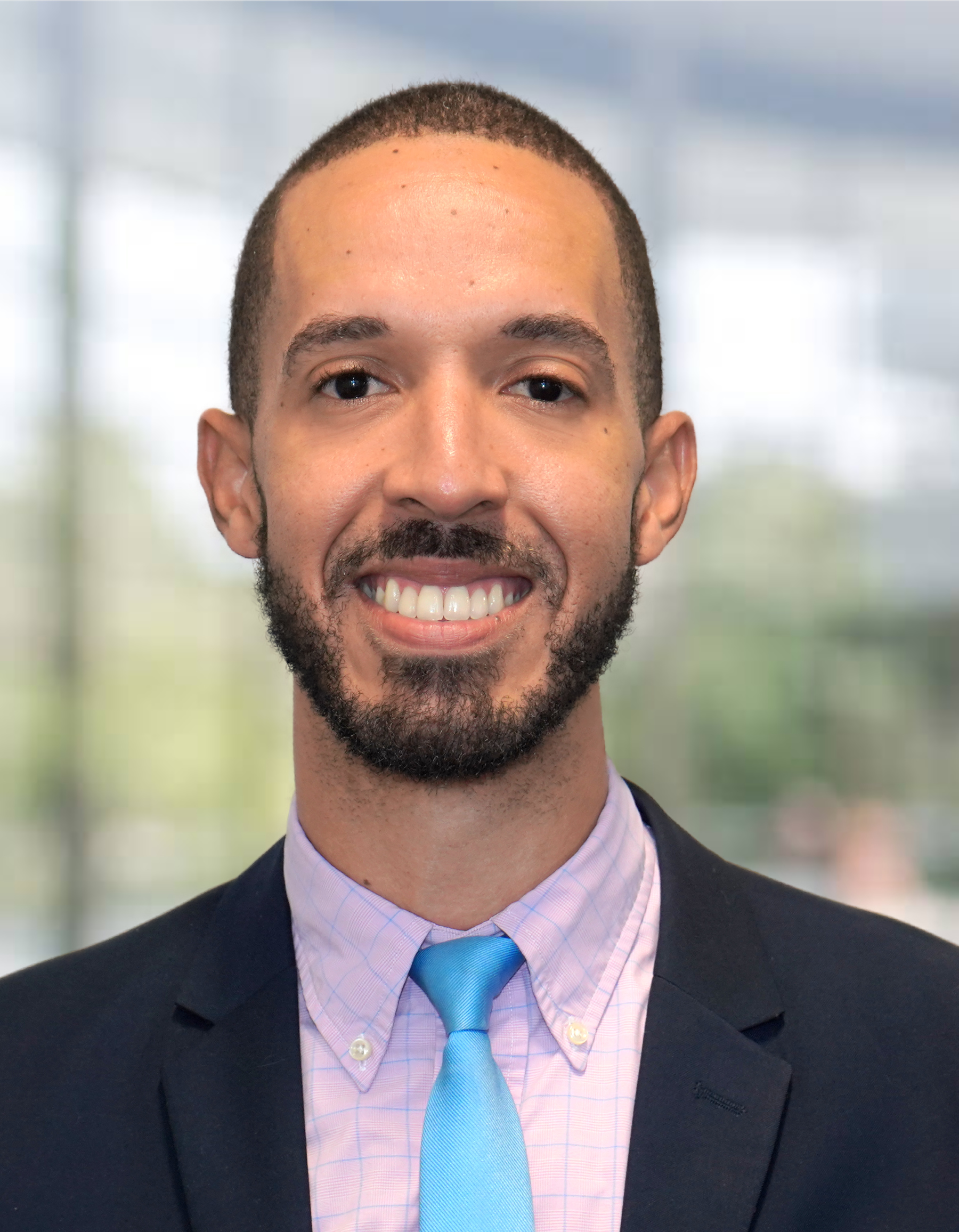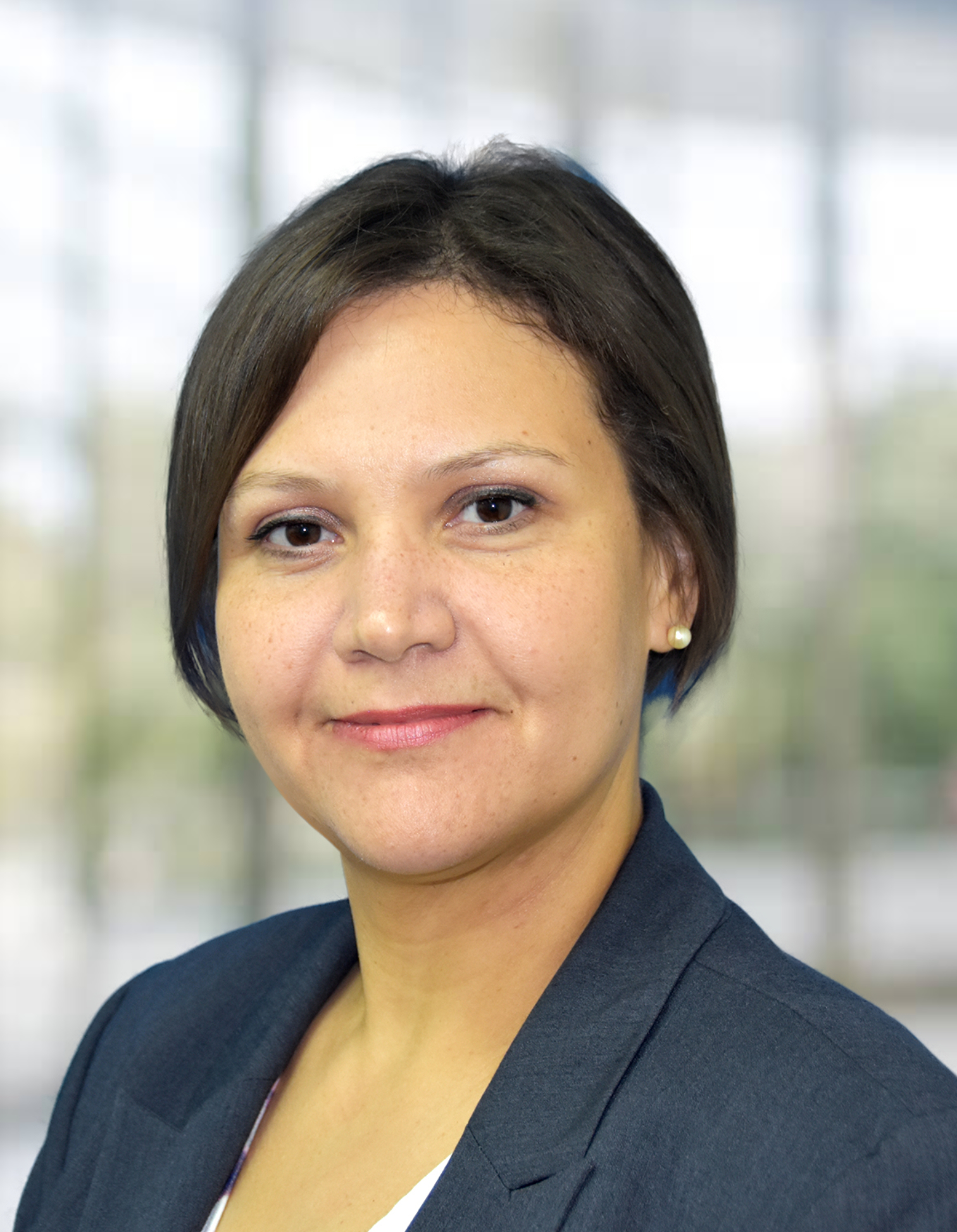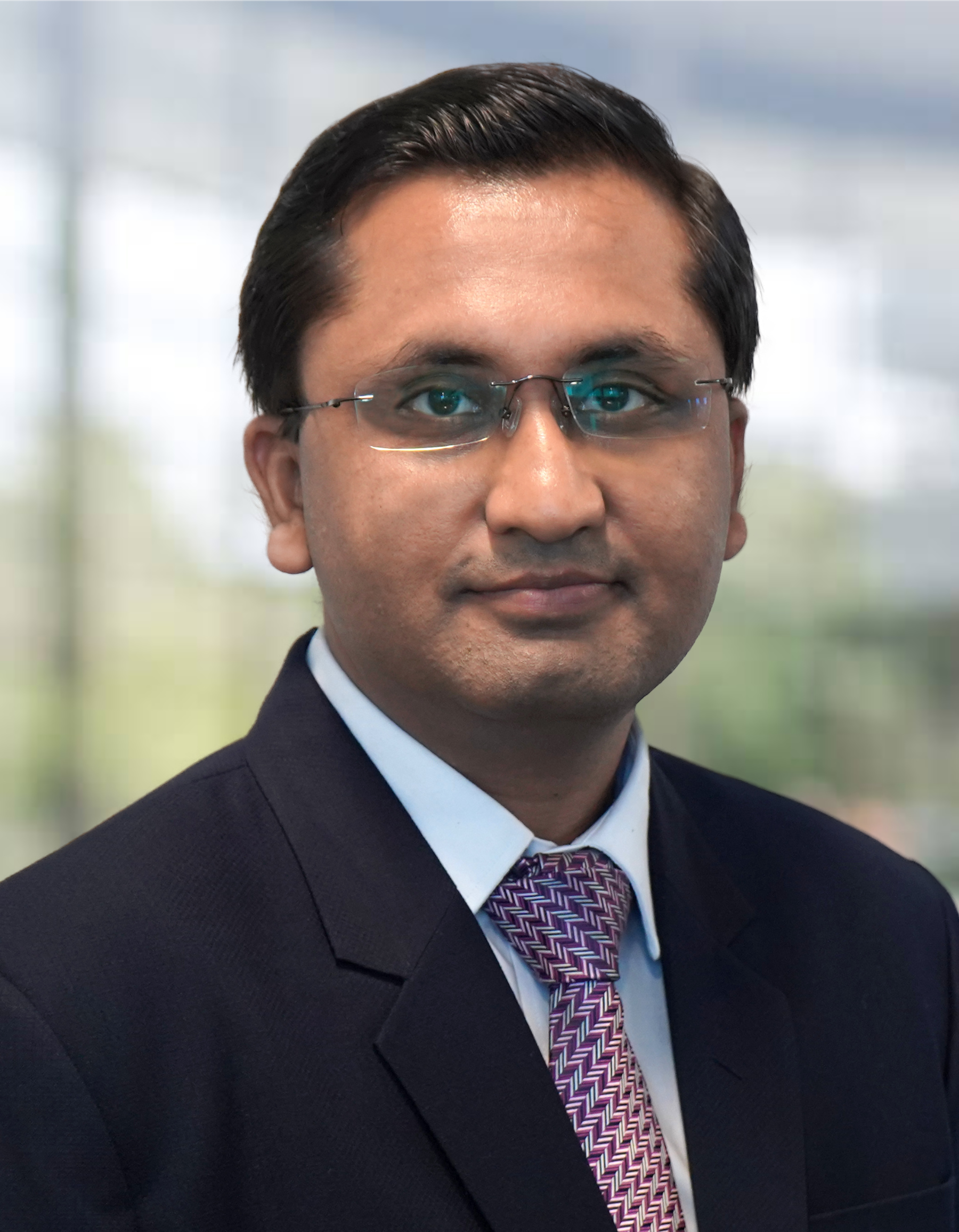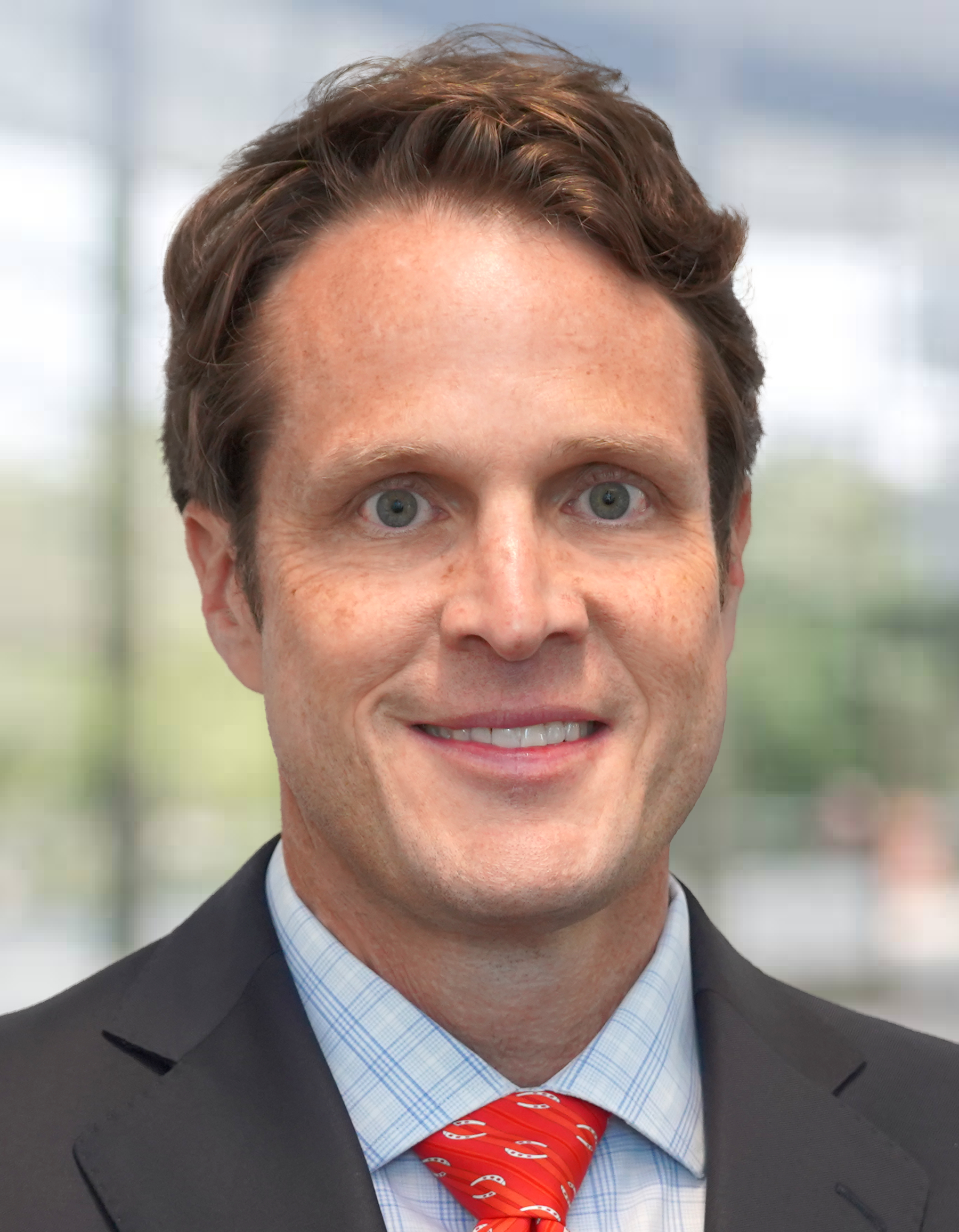 Mr. Paul McAllister Mrs. Stephanie Azan Mr. Pranav Variava Mr. Christopher Bouck
The Cayman Islands Monetary Authority ("CIMA") is pleased to announce the recent appointments of Mr. Paul McAllister, Mrs. Stephanie Azan, Mr. Pranav Variava and Mr. Christopher Bouck.
Mr. McAllister was promoted to Deputy Head of the Policy & Development Division on 21 November 2022, having served as Chief Policy & Development Officer since March 2021. He has worked on a number of prominent matters where his attention to detail and high-quality work has been praised by colleagues. Previously employed at the Bank of Jamaica, and more recently, the Toronto-Dominion Bank, Mr. McAllister has almost 11 years of experience in financial services and financial sector regulation, particularly in policy research and development. He holds a Master of Business Administration (Specialism in Finance) degree and a Bachelor's degree in Banking and Finance. He is also a Certified Anti-Money Laundering Specialist.
Given her significant contributions to the team, Mrs. Azan was also confirmed as Deputy Head of the Onsite Inspection Unit on 1 January 2023, having served as Acting Deputy Head since 27 May 2022. Mrs. Azan was previously employed with the Cayman Islands Government as Chief Financial Officer for over a decade. She is a Certified Public Accountant and holds a Bachelor degree with double majors in Accounting and Business Management, and a minor in Economics. She also holds a double Master's degree in Business Administration and Public Administration and previously completed the Doctoral Degree programme in Business Administration.
Mr. Variava was appointed Deputy Head of the Investments Supervision Division effective 9 January 2023. He is a finance professional with over 13 years of experience in policymaking, financial services and regulation, including oversight and enforcement of various capital market products. Mr. Variava holds a Master's degree in Management Studies (Finance), a Master's degree in Wealth Management, and a Bachelor's degree in Electronics and Telecommunications. He also earned a Diploma in Industrial Electronics and is a Chartered Financial Analyst as well as a Financial Risk Manager.
Mr. Christopher Bouck joined CIMA in May 2021 and was recently promoted to Acting Deputy Head of the Investments Supervision Division on 1 March 2023. With more than 20 years' experience in investment fund operations and accounting, he continues to be a key member of the team. Mr. Bouck holds a Master of Business Administration degree and a double Bachelor's degree in Economics and Accounting and Finance. He is licensed as a Certified Public Accountant in the US and received a Foundation Certificate in International Insolvency Law from INSOL International.
"As we continue to expand our management team, I am pleased to confirm the appointments of these highly qualified and well-deserving individuals. Their achievements and hard work are testament to their success, and I look forward to seeing them develop in their new roles," said Managing Director, Mrs. Cindy Scotland, OBE.